Monday, 21 October 2019
Shell to divest onshore assets in Egypt's Western Desert to focus on offshore concessions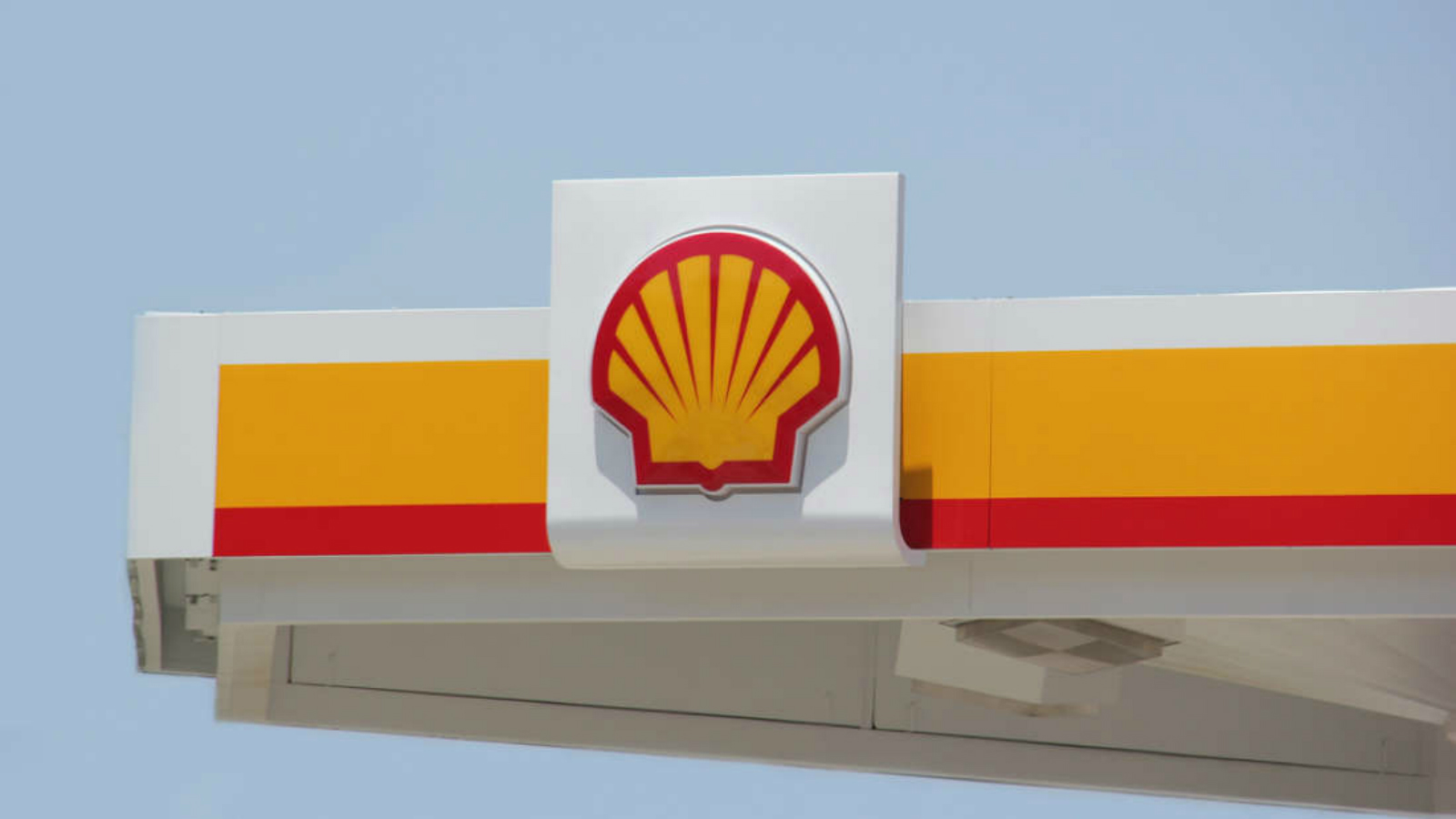 Shell to divest Western Desert onshore assets to focus on offshore concessions: Shell is planning to divest its onshore upstream assets in the Western Desert "in order to fully concentrate on growing its Egyptian offshore exploration and integrated gas business," according to a company statement (pdf). The company expects to open negotiations with potential buyers in 4Q2019, Shell Egypt Country Chair Khaled Kacem said.
What's for sale? Shell's portfolio in the Western Desert includes stakes in 19 oil and gas assets including the Badr El Din and Obaiyed area, as well as the North East Abu El Gharadig, West Sitra, Bed 1 gas, and West Alam El Shawish concessions, according to the company website.
Not for sale: Shell's offshore assets, downstream lubricants, and its share in Egyptian LNG are not up for grabs as part of the transaction, the company noted. The announcement comes as the energy company said over the weekend it has applied for the upcoming Red Sea bid round and is interested in future tenders for Mediterranean concessions.