Monday, 21 October 2019
MPs voice concerns over Central Depository and Registration Act amendments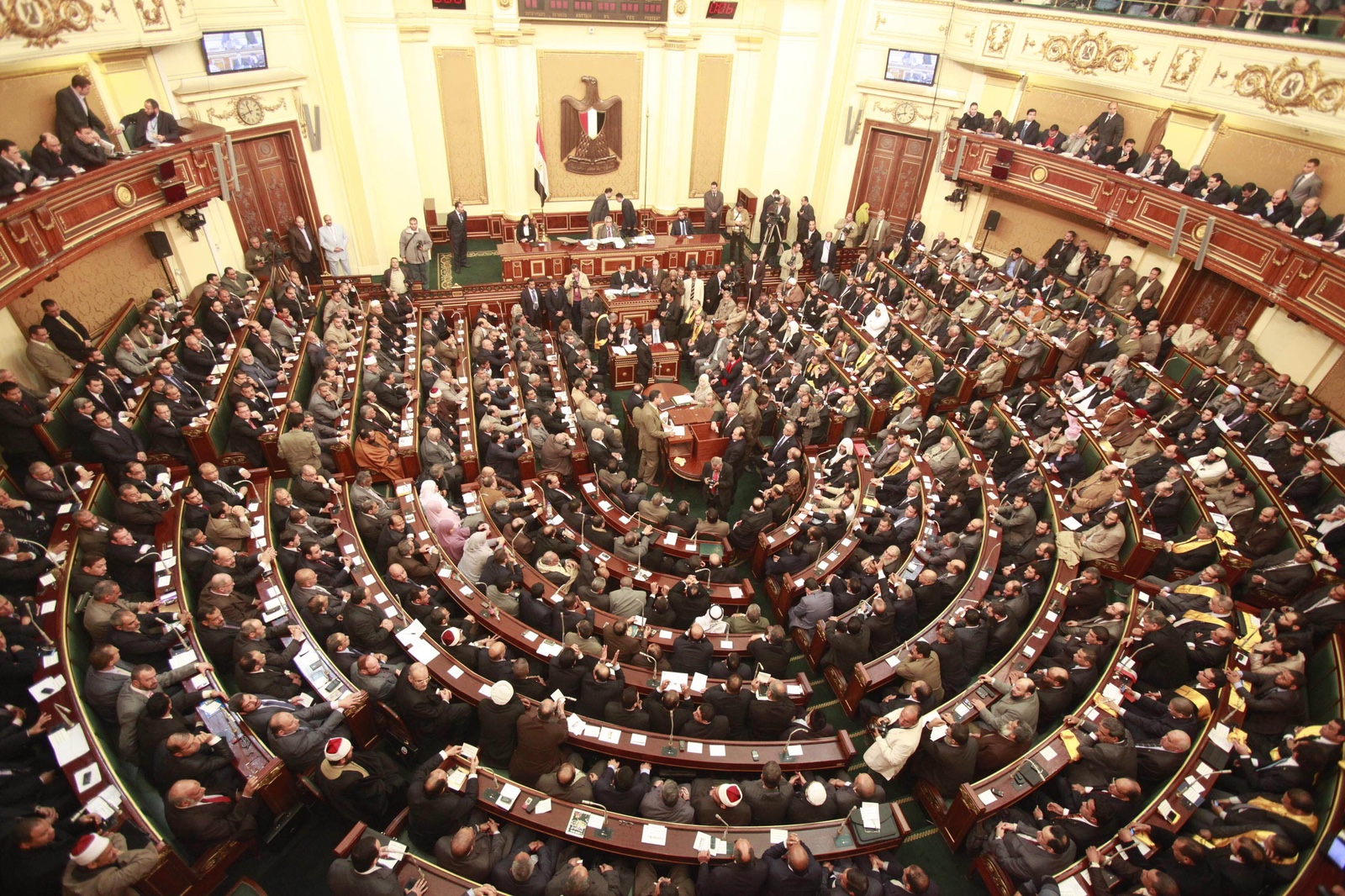 LEGISLATION WATCH- MPs voice concerns over Central Depository and Registration Act amendments: Members of the House Economic Committee yesterday voiced concerns that proposed amendments to the Central Depository and Registration Act could have a negative impact on the securities market, Ahram Online reports.
What would the proposed amendments do? Amendments proposed by the Financial Regulatory Authority (FRA) in June would allow joint venture companies to obtain licenses to provide clearing and depository services and permit the formation of new non-bank financial institutions to clear and settle securities. The changes would also pave the way for government bond issuances to be cleared with Belgium-based clearinghouse Euroclear.
Why are MPs concerned? Article 35 — the section that regulates clearing companies — is proving particularly controversial among some MPs. The article grants the FRA significant powers over companies licensed to provide clearing and depository services, according to Masrawy. Under article 35, the regulator would determine the ownership structure of companies, set the conditions for board formation, and determine the minimum amounts of issued and paid-in capital. The FRA would also determine the conditions and procedures of licensing, while companies licensed for clearing and settlement of forward contracts would need to have a list of rules and procedures approved by the authority.
What are they saying? "As far as I see, the amendments impose restrictions on the companies currently performing clearance and settlement activities and this could harm the securities market," Ahram Online quoted House spokesman and chairman of the Freedom Party, Salah Hasaballah, as saying. Deputy chairman of the econ committee, Ashraf Al Araby, urged MPs to carefully consider the more controversial aspects of the legislation to assess how they will impact the market.
The discussions came a day after the government signed an agreement with Euroclear on the sidelines of the IMF and World Bank annual meetings in Washington. The agreement will allow Egyptian debt to be Euroclearable once the amendments to the Central Depository and Registration Act are signed into law and the central depository company is set up.