Monday, 21 October 2019
Aramco is a potential hiccup for Egypt's state privatization program -lead advisor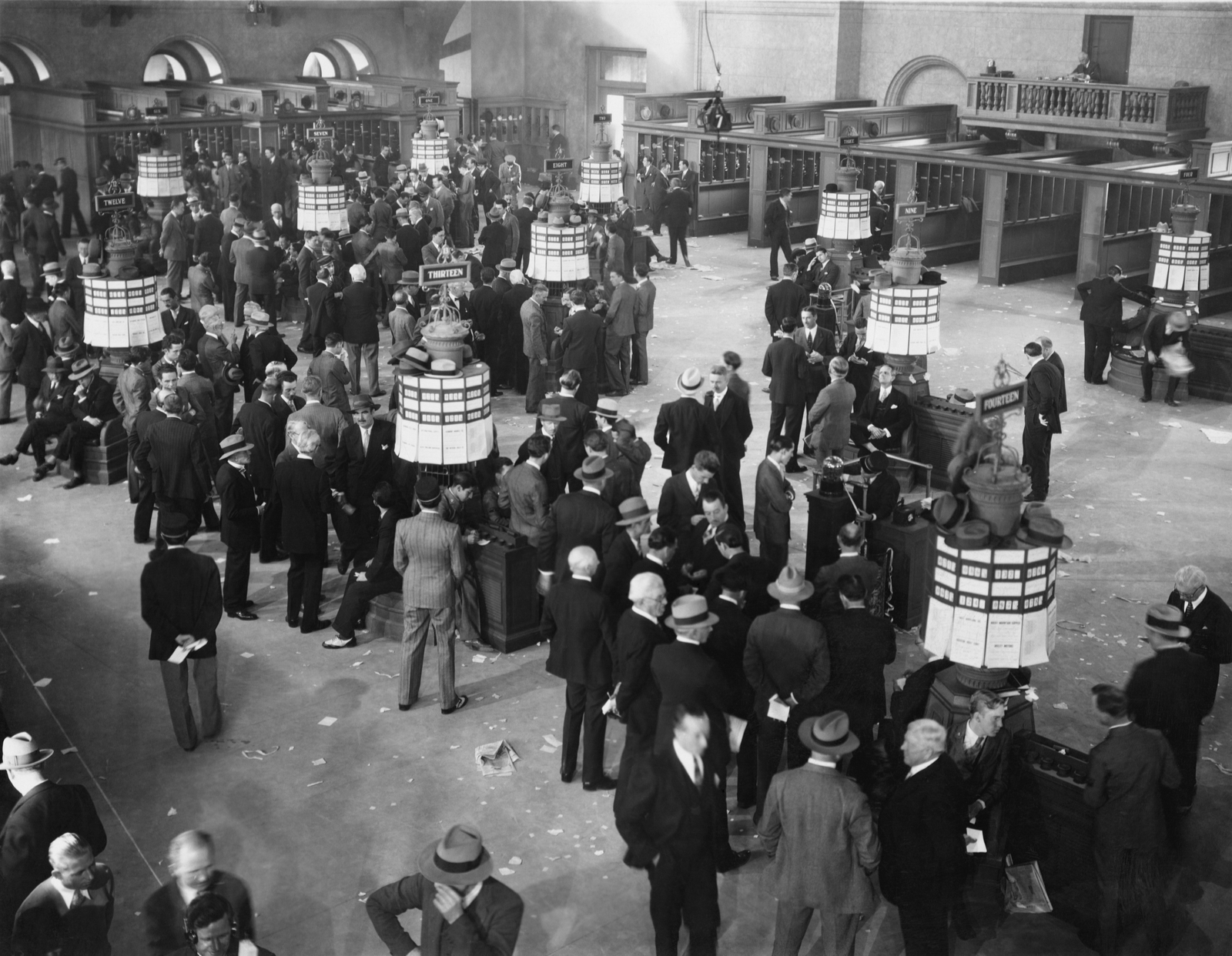 PRIVATIZATION WATCH- Aramco's IPO could be reason to postpone government's stake-sale program, says NI Capital boss: The initial public offering of oil giant Saudi Aramco could cause Egypt to push the date for resuming its stake sale program to either January or February 2020, NI Capital CEO Mohamed Metwally told Reuters. The program was expected to resume in 4Q 2019, after it kicked off with a single sale of a 4.5% stake in Eastern Tobacco earlier this year. The Aramco IPO, which could raise north of USD 20 bn, has been pulling liquidity from the global equity market as investors positioned themselves to move on a prospectus by November, Metwally said in an interview before it was confirmed that the Aramco IPO has been postponed. Also a factor, he suggested: global headwinds including the US-China trade war, which has led to temporarily lower company valuations.
This would be the latest in a series of delays: NI Capital is the state-owned investment bank that serves as the coordinating body for a privatization program that includes minority stake sales in existing companies as well as the IPO of other assets. It was hoping to see stakes offered in Alexandria Container and Cargo Handling (ACCH) and Abu Qir Fertilizers by December at the latest. Both companies could have gone to market this month, a timeline that slipped to 4Q2019, Public Enterprise Minister Hisham Tawfik said. Both companies were initially looking to go to market before Ramadan.
Now that the Aramco IPO has been delayed, does that mean the window is re-opening for the state stake sale program, at least? Metwally's interview with Reuters was out before the news emerged that the Aramco IPO had been pushed again from a previously-announced November date. The Financial Times reported last Thursday that the kingdom had delayed signing off on the sale until after the company's earnings are released, in hopes of proving to investors that its finances are still in good health after attacks on its facilities last month. Reuters also has the story.
Let's keep it all in perspective, shall we? Neither NI Capital nor the investment bankers they hire to quarterback individual transactions are going to give anyone any more clarity on timeline to market than they would in a private-sector transaction — nor are they going to rush to market in adverse conditions to tick a box that says "we did it" and burn an offering in the process.
Oh, and as for IPOs of state-owned assets? Look to 1H 2020 at the earliest, folks. None of them are in the market right now, although at least two are committed to moving ahead in the new year.