Wednesday, 16 October 2019
HDD receives three bids in sale of 10% stake, management rights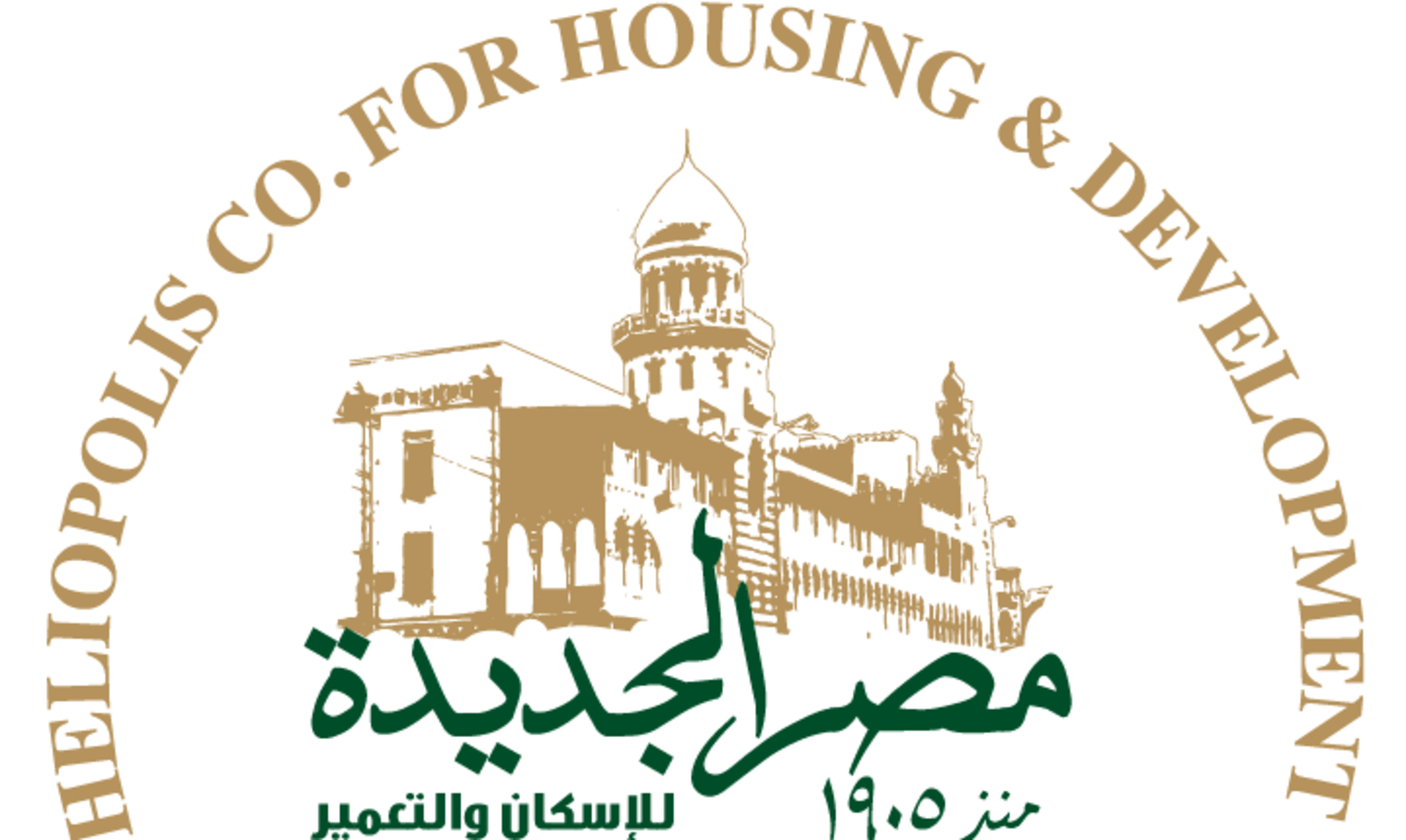 Three bidders for 10% stake + management rights to Heliopolis Housing and Development. Three unnamed companies have submitted bids to acquire a 10% stake in state-owned Heliopolis Housing and Development (HHD) in the company before the Monday deadline, an unnamed source close to the matter said, according to Al Mal. The winning company would also take management rights to the outfit. Eight companies were reported to initially by interested in the company, including our friends at SODIC an EFG Hermes as well as private equity firm BPE, Emaar Misr, and Orascom Development Egypt (ODE).
What's the attraction? HHD has a large, well-located, dispute-free land bank — and faces no mandatory development schedule for the mns of sqm it controls. It also has a history of partnering with the private sector, having announced (pdf) back in 2016 (for example) that it was that it was co-developing with SODIC a 655 acre plot.
Could the deadline be extended? A number of companies that failed to submit bids by the Monday deadline are still interested and want the deadline to be extended, Al Mal's source said. Local firms are reportedly trying to form alliances with international companies, which caused them to miss the deadline. A company committee met yesterday to discuss the bids, but there is no word as of yet on whether they will agree a new deadline.
This could delay the process. HHD was originally scheduled to compile a shortlist of companies by mid-November before going ahead with a final round in December. And remember, it's not just about the 10%: Public Enterprises Minister Hisham Tawfik suggested last month that the 10% stake on offer was part of a wider plan to offer for sale a 25% stake in HHD.
Background: HHD had invited earlier this month private investors to bid for a 10% stake with management rights after earlier backing away from a secondary stake sale of as much as 32.25% originally slated for mid-year, with the offering appeared to be scrapped in April. Plans were then resurrected in July to offer a 25% stake in 4Q2019, before Tawfik told us that the transaction was unlikely to close this year.