Sunday, 13 October 2019
Egypt's gov't could sell stakes in Abu Qir, ACCH in December, but doubts remain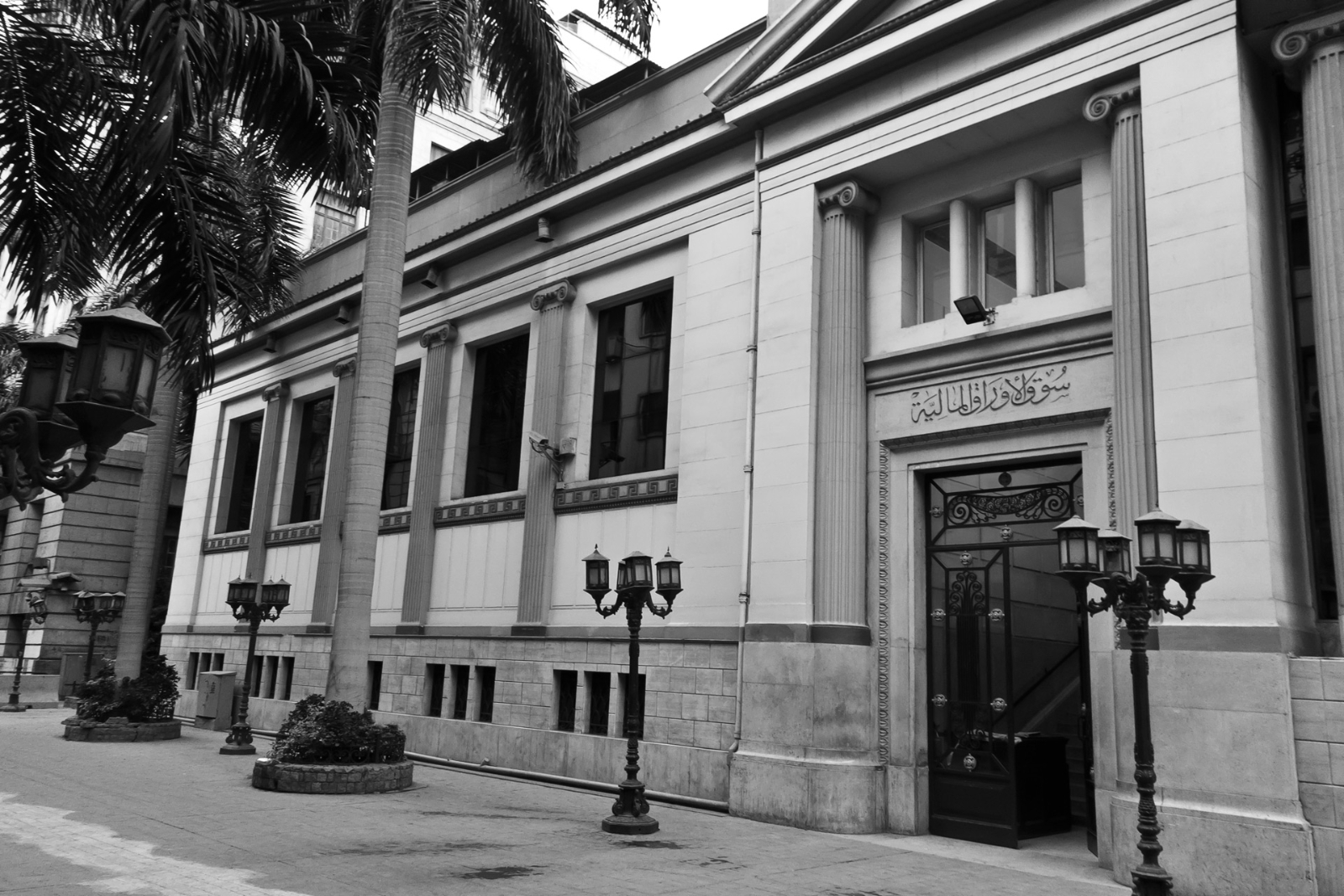 Doubts over Abu Qir, ACCH share sales in December: Repeated delays to the state privatization program are causing analysts to doubt whether plans to sell stakes in state-owned Alexandria Container and Cargo Handling (ACCH) and Abu Qir Fertilizers at the end of December are achievable, Patrick Werr writes for Reuters. Public Enterprises Minister Hisham Tawfik said last week that the government will offer stakes in the two companies during 4Q 2019, but the slow pace of the program is raising questions about how committed the government is to privatization. "The fact that [the stake sales] are continuously being delayed suggests that there is significant resistance from within the regime towards the government ceding control," emerging markets economist at Capital Economics Jason Tuvey said.
But external factors are also a legitimate cause for concern for the government. There are concerns that global recession jitters would undermine the success of the share sales and result in accusations that the shares were sold below their fair value, much like the accusations that were leveled in the post-Mubarak era, an unnamed Egyptian economist and an anonymous asset manager said.
Our stock exchange needs a shot in the arm: The EGX's USD 40 bn market capitalization lags behind Casablanca's and is nearly 11 times smaller than Riyadh's Tadawul. Privatization through share sales could both boost our market cap and "provide more variety on the bourse," emerging markets economist at Capital Economics Jason Tuvey said.
Background: Tawfik said last week that the State Council has completed its review of the share sales and granted them the necessary approvals, but the legal procedures have been delayed due to the death of the judge who was in charge of the case. Both ACCH and Abu Qir could have gone to market earlier this month. However, when scattered protesters broke out late September, causing the EGX to experience its sharpest fall since 2015, the government signalled it's taking more of a long-term approach to the program. This led to a postponement, and fueled expectations of more postponements in a program that has drifted far away from a planned 2018 kick off date. So far, the program has only seen a single sale of a 4.5% pilot in stake in Eastern Tobacco earlier this year.