Monday, 7 October 2019
GERD talks once again at a standstill following Khartoum meeting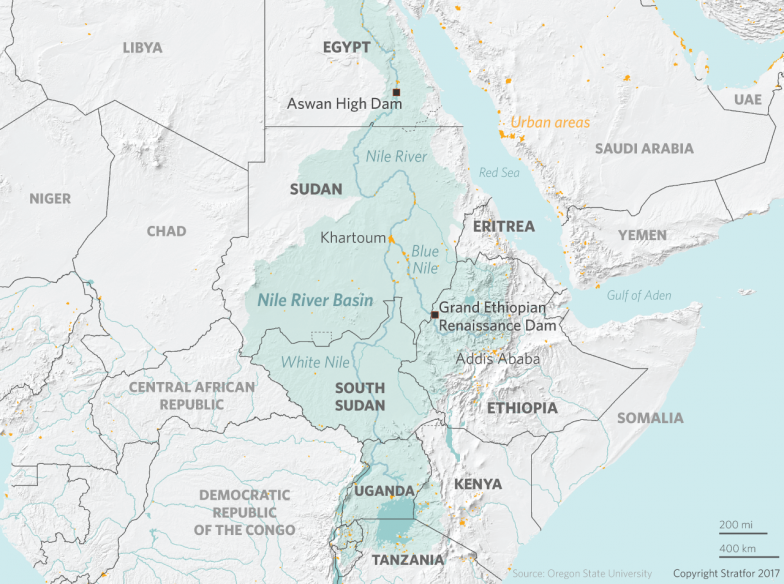 GERD talks grind to a halt: Talks between Egypt, Ethiopia and Sudan over the filling of the Grand Ethiopian Renaissance Dam (GERD) have once again reached a deadlock, with a two-day meeting in Khartoum between the countries' irrigation ministers wrapping on Saturday without any substantial progress. President Abdel Fattah El Sisi reiterated that Egypt is committed to protecting its rights to Nile waters. Sudan's water resources minister said that all three parties would continue consultations to resolve points of difference, and to determine the date of their next meeting.
Is the US going to mediate? Egypt has called for international mediation to help reach a "fair and balanced" agreement, and Ittihadiya spokesman Bassem Rady later said it was hoped that the US would play an instrumental role. Ethiopia appeared to reject the idea, claiming that adding a mediator would further extend the protracted negotiations. The US had earlier reiterated its support for negotiations that would help the three countries reach a "cooperative, sustainable, and mutually beneficial agreement" on how to share the Nile water equitably.
The story is also getting coverage in the foreign press: Associated Press │Reuters.