Tuesday, 1 October 2019
CBE easing cuts gov't interest bill by a fifth -Kouchouk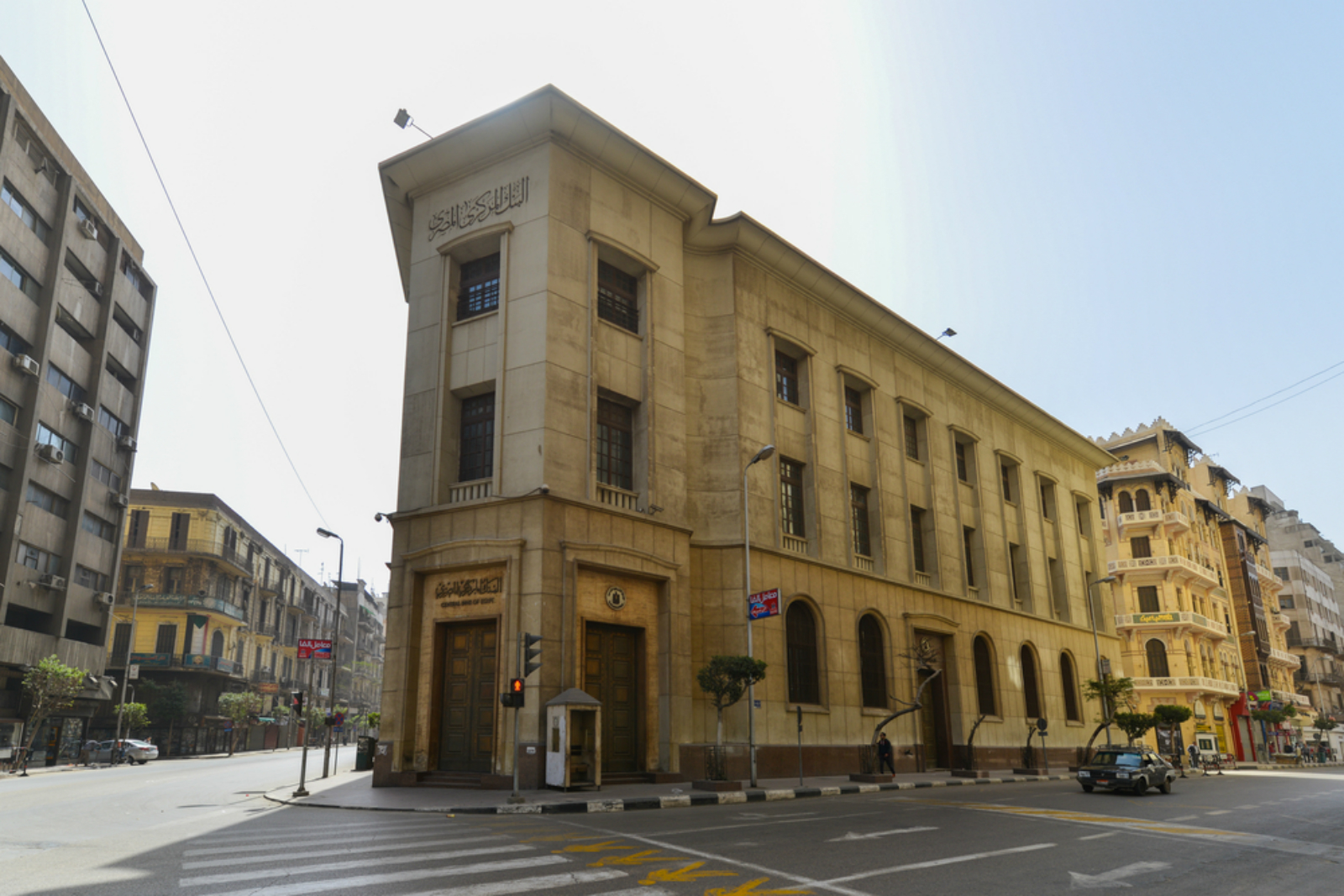 CBE easing cuts gov't interest bill by a fifth -Kouchouk: The Central Bank of Egypt's (CBE) interest rate cuts in August and September will slash the government's interest bill by a fifth, Vice Finance Minister Ahmed Kouchouk said yesterday, Reuters reported citing MENA. The government's interest bill will fall by as much as 20% to EGP 20 bn from the EGP 25 bn it was paying before the latest round of monetary easing, he said.
"Every percentage point cut in interest saves the state budget between EGP 8 bn and EGP 10 bn a year," Kouchouk was quoted as saying on the sidelines of "an investment conference" in Dubai (presumably the Beltone Access conference, but not specified in the original story). The CBE has cut key interest rates twice over the past two months, making a 150 bps cut in August and a 100 bps cut last Thursday. The overnight lending rate now stands at 14.25% and the deposit rate 13.25%.
Despite the cut, investors in a low-yield world are still hungry for Egyptian debt: Foreign holdings of Egyptian treasuries climbed to USD 18.3 bn in August, up from USD 16.7 bn in July, Kouchouk said. EGP treasuries will continue to be attractive for foreign investors because of the economic stability brought about by the government's reform program, he added. Meanwhile, foreign holdings in treasury bills fell to USD 15.2 bn at the end of August from USD 16.9 bn at the end of the previous month, according to CBE data (pdf).