Monday, 30 September 2019
Cairo's walkability index and urban history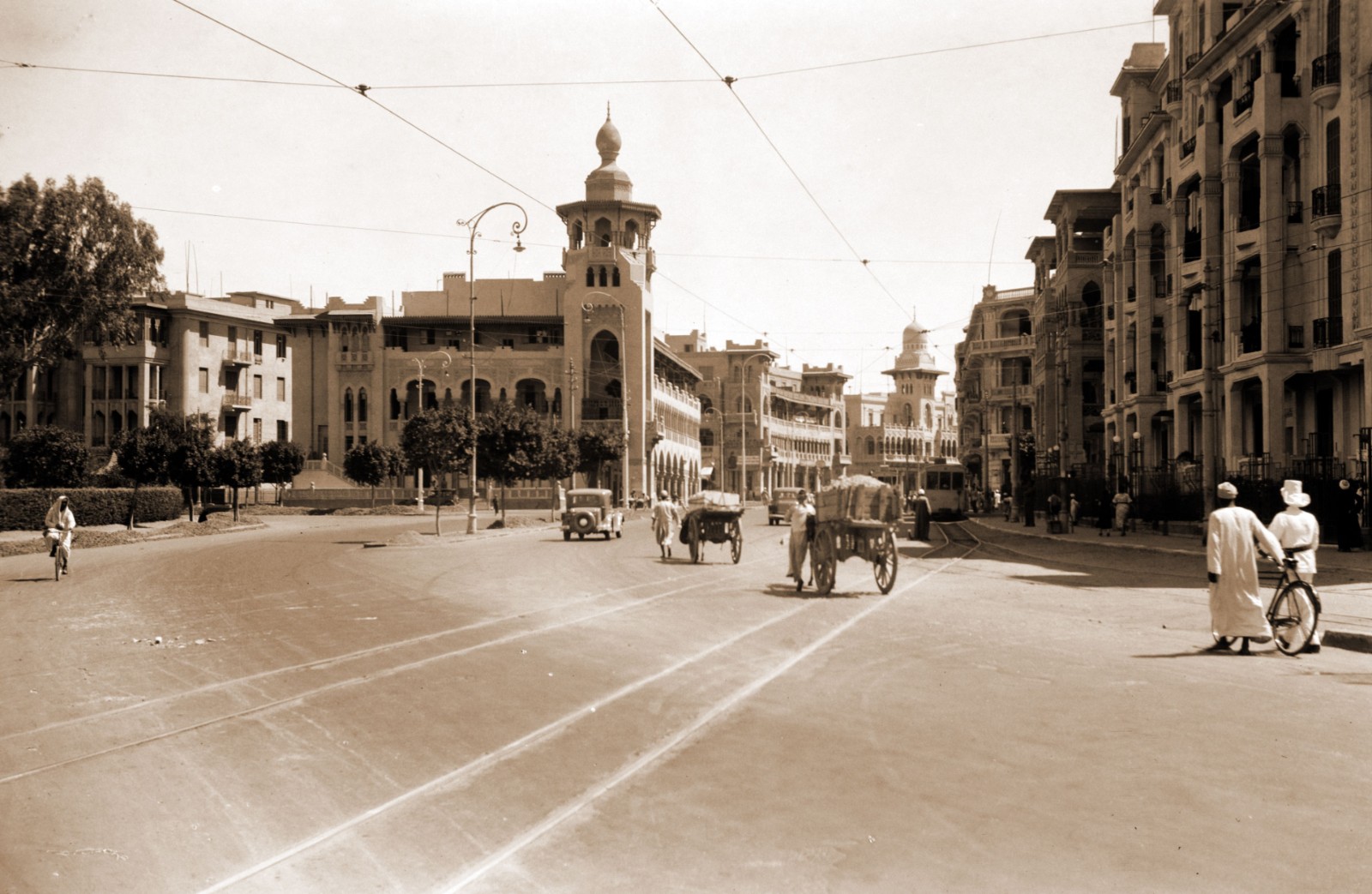 What does it mean for a city to be "walkable"? Walkability is simply a measure of how easy and time-consuming it is to access amenities or attractions by foot, whether in a designated region or in a larger urban context. The Culture Trip ranked Italy's Florence as the king of walkable cities, crediting it with gorgeous views and plenty of bars and restaurants which offer "respite for tired feet." New York City, with its part-pedestrianized Times Square, came in second. Marrakech, meanwhile, proudly claimed the third spot, thanks to the "labyrinthine alleyways" of its souks. Walking cities, according to science and common sense, give a boost to their residents' mental and physical well-being, as well as contributing to creativity and civic engagement, says this blog post by Christie's International Real Estate.
Where does Cairo stand (or walk)? The capital is arguably on the car-dependent end of a hypothetical walkability scale, but it isn't completely non-walkable. Bloggers at This Big City designed a walkability map of Greater Cairo, and although it is not yet fully functional, the available data shows that downtown Cairo and the often-dreaded Gameat El Dowal are each a "Walker's Paradise." Zamalek, Maadi, and Dokki are also considered fairly walkable. Satellite cities, including Downtown 6 October, Sheikh Zayed, and the Fifth Settlement, as well as Nasr City, remain highly car-reliant, however.
How social mobility and urban expansion created our current situation: In its recent history, Egypt has seen many waves of "upward mobility," largely sparked by the emergence of modern Cairo. The modern period was marked by a large influx of foreign expats who were privileged by "capitulation" treaties signed by Ottoman emperors during the 1800s. By the early 1900s, the number of foreign residents peaked at a striking 16% of the population, more or less coinciding with Zamalek and Garden City developing along the Nile. A general trend then took hold, whereby upper-income groups tended to leave their homes for new developments, with middle-income groups following to the suburbs, leaving older areas to those who were poorer. What began with colonial influence was later exacerbated by the rise of satellite desert cities and the steady flow of individuals from rural areas searching for jobs and better conditions in the capital.