Tuesday, 10 September 2019
Egypt's state-owned e-Finance to go public by the end of the year, says chairman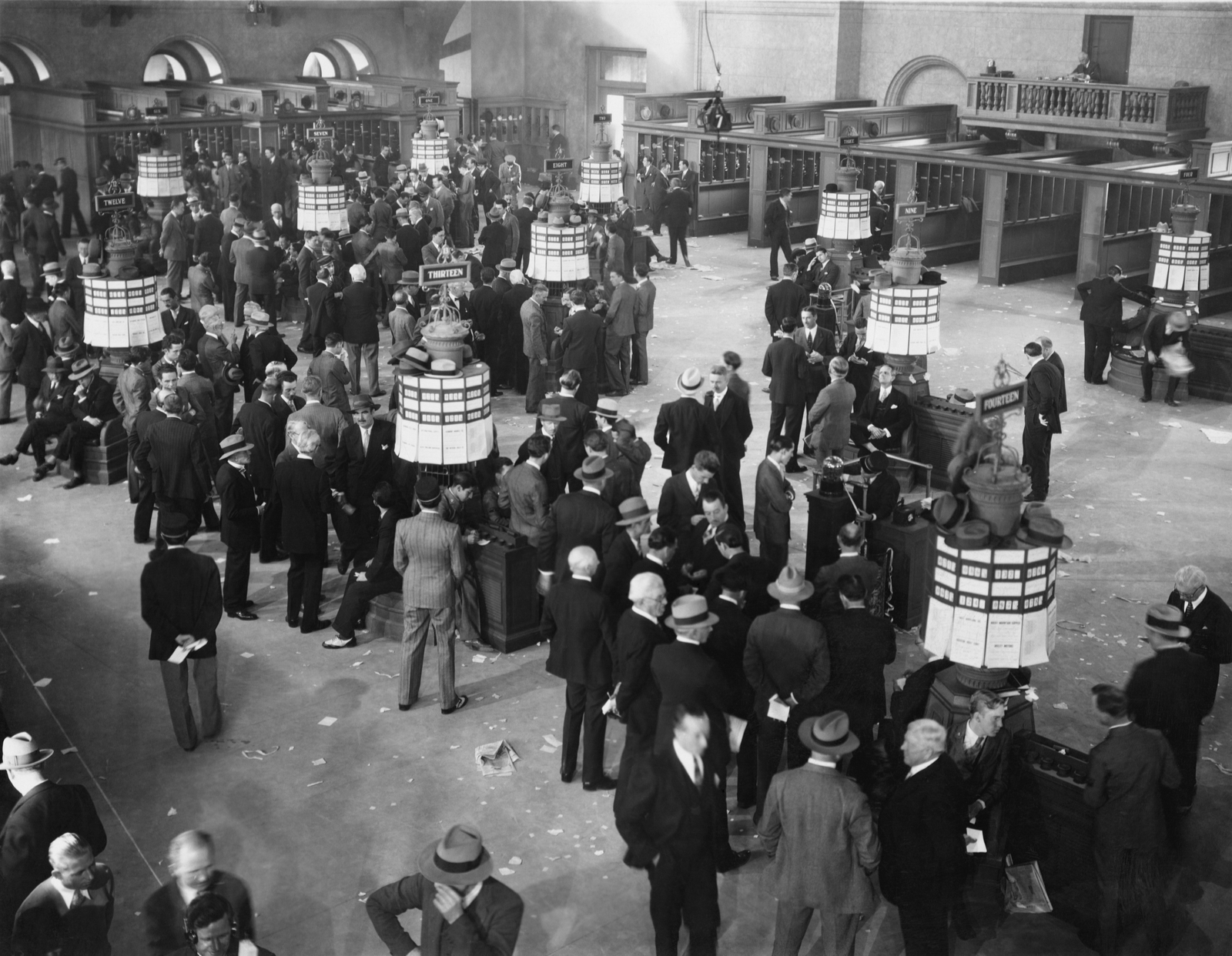 IPO WATCH- Is the e-Finance IPO back on for 2019? The planned initial public offering of state-owned payments platform e-Finance will take place by the end of the year, Chairman and Managing Director Ibrahim Sarhan said at the Euromoney conference yesterday, according to Ahram Online. Sarhan's statement comes weeks after he told the newspaper that the IPO was not a certainty. A valuation of the company should be completed in October as the company prepares to go public in the coming months, Sarhan told the local press. Sarhan had previously estimated that the IPO would see the sale of 15% of the company's shares on the EGX, but told the newspaper yesterday that the size is still subject to decisions by the lead advisors.
Does this mean wave two of the privatization program was not postponed? Public Enterprises Minister Hisham Tawfik told us late last month that the second wave of the state privatization program, which includes e-Finance's IPO, has been postponed to after January 2020. Finance Minister Mohamed Maait neither confirmed nor denied the news, saying only that stake sales are "not easy" but "could happen at any time," according to Mubasher.
Background: The government is expected to choose between e-Finance and Banque du Caire for its first IPO under the second wave, sources told us last month. Sarhan said at the time that the e-Finance sale was still subject to a two-month valuation study to determine the share price. Reports emerged in the press last week that the IPO's joint global coordinators, Pharos Holding and Renaissance Capital, plan to kick off a roadshow before Christmas to drum up investor interest. BdC, meanwhile, is only awaiting a decision by stakeholders and regulators and is "internally ready," CEO Tarek Fayed told us in an exclusive interview earlier this year. Fayed said at the time he expected the IPO to take off by the end of 2019 or early 2020.