Sunday, 8 September 2019
Egyptian exporters have yet to receive support from the government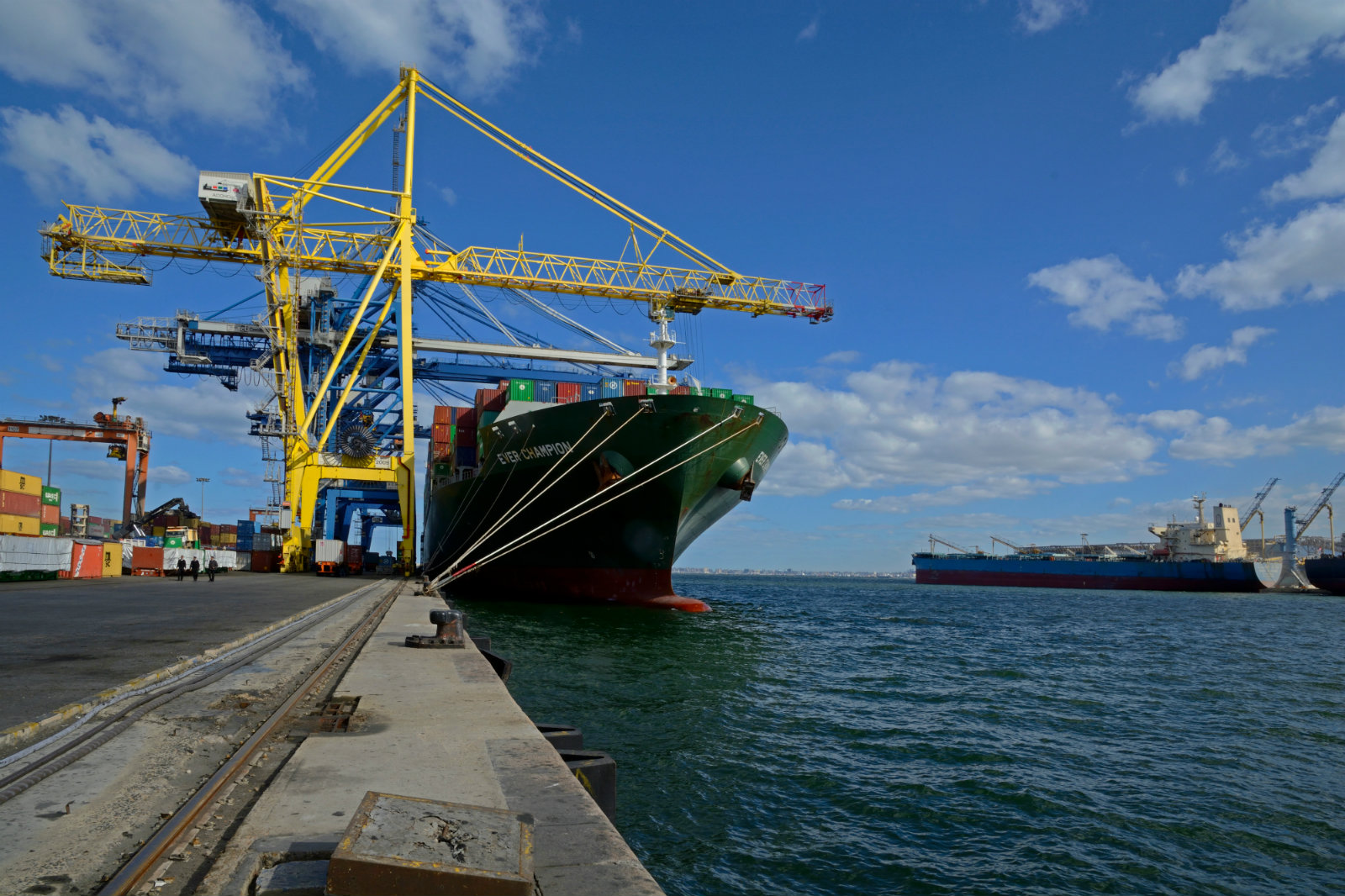 Gov't has yet to settle overdue export subsidies: The Finance Ministry has yet to settle the overdue export subsidies owed to exporters, a number of businesses told Al Masry Al Youm. No contracts have yet been inked since officials reached an agreement in May with the companies to settle the payments — which were said to be in the range of EGP 12 bn — through deducting the overdue amounts against their taxes as an alternative to cash payments. The payments accumulated under an old, unfulfilled promise by the state-run Export Subsidy Fund to pay out 8-12% of the value of exports to companies depending on how much local content is used.
EBA boss says no clear timeline on payout framework: The government has also yet to provide a clear plan or timeline for the new EGP 6 bn framework announced in July, Egyptian Businessmen Association (EBA) boss Aly Eissa said. Authorities said in July they would begin this fiscal year doling out EGP 6 bn a year through the Export Subsidy Fund. Some EGP 2.4 bn (or 40%) of the EGP 6 bn will be disbursed as cash payments, while EGP 1.8 bn (or 30%) will be paid out as tax breaks and cuts to arrears owed to the Finance Ministry. The remaining EGP 1.8 bn will be spent by the fund to "build up Egypt's export capacities," the Export Subsidies Fund had said.
In related news, Egyptian exporters participated in three international expos last week, the Export Development Authority said in a statement picked up by the press. The expos included two separate ones for leather products and plastics held in Erbil, Iraqi Kurdistan and the Asia Fruit Logistica Hong Kong.