Sunday, 25 August 2019
What we're tracking on 25 August 2019
Happy Sunday, ladies and gents: With the Eid break well and truly behind us, we're anticipating the news cycle to finally start picking back up. The CBE's aggressive 150 bps rate cut on Thursday was understandably the talk of Egypt's econo-sphere over the weekend (more on this in this morning's Speed Round), but we're expecting attention to quickly shift to President Abdel Fattah El Sisi's attendance at the G7 summit, which gets underway today. Oh, and we could be in for a three-day holiday this weekend as the Islamic New Year looks to fall on Saturday.
President Abdel Fattah El Sisi arrived yesterday in Biarritz, France to attend the G7 summit, which kicks off today, according to an Ittihadiya statement. El Sisi held talks with Italian PM Giuseppe Conte after he arrived to discuss the ongoing investigation into the death of Giulio Regeni, illegal immigration and efforts to fight terrorism, according to a separate statement. A group of rights organizations issued a statement on Thursday urging French President Emmanuel Macron to bring up Egypt's rights record when he meets with El Sisi, AFP reports.
Back to school soon: Prepare for slightly worse traffic starting 21 September as the new school year kicks off, the Education Ministry said in a statement yesterday.
US President Donald Trump triggered a nosedive in US stocks, government bonds, and yields on Friday after a series of tweets (here, here, here, and here), "ordering" American companies to exit China and look for alternatives. The tweetstorm also caused the volatility index to soar, the Wall Street Journal reports.
How does he plan on doing that? Enter the International Emergency Economic Powers Act, a little-known piece of legislation passed in 1977 for use against rogue states, drug traffickers, and terrorists. The AP has more.
Trump reacted to the market tumble with… yet another series of tweets: After markets closed on Friday, the president said he would raise tariffs on USD 250 bn-worth of Chinese goods to 30% from a current 25%, effective 1 October.
It takes two to tango, says Beijing: China responded to Trump's decision with a retaliatory tariff hike of its own, announcing that it will slap an additional 5-10% tariff on USD 75 bn of US imports as of next month, according to the Financial Times.
Powell hints that further rate cuts could be on the way: All this came after US Federal Reserve Chairman Jerome Powell signaled in a highly anticipated speech on Friday that the central bank may be prepared to make further rate cuts. "Our challenge now is to do what monetary policy can do to sustain the expansion," he said at the weekend gathering of central bankers at Jackson Hole, Wyoming.
But admits that the bank can't do much to contain the fallout from Trump's trade war: Powell pointed to "trade policy uncertainty … playing a role in the global slowdown and in weak manufacturing and capital spending in the United States," but stressed that "while monetary policy is a powerful tool that works to support consumer spending, business investment and public confidence, it cannot provide a settled rule book for international trade."
That clearly wasn't dovish enough for Trump, who once again took to social media to unload on the Fed chair. "My only question is, who is our bigger enemy, Jay Powell or Chairman Xi?" he asked his Twitter followers following the speech.
EM central bankers are losing trust in the Fed: EM central bankers could begin taking monetary policy cues from the market over the Fed, as mixed messages and political interference undermine the bank's credibility, Shuli Ren argues in Bloomberg, citing Indonesia's decision to cut rates against expectations.
But EM hedge funds aren't doing too badly: EM hedge fund capital reached record highs of USD 239.3 bn at the end of 2Q despite escalating trade tensions, the falling RMB and global easing, according to Hedge Fund Research. Returns made by hedge funds focusing on EMs beat out the global average, with the EM index rising 8.6% YTD in the first seven months of 2019, compared to the global hedge fund index, which gained 7.8%.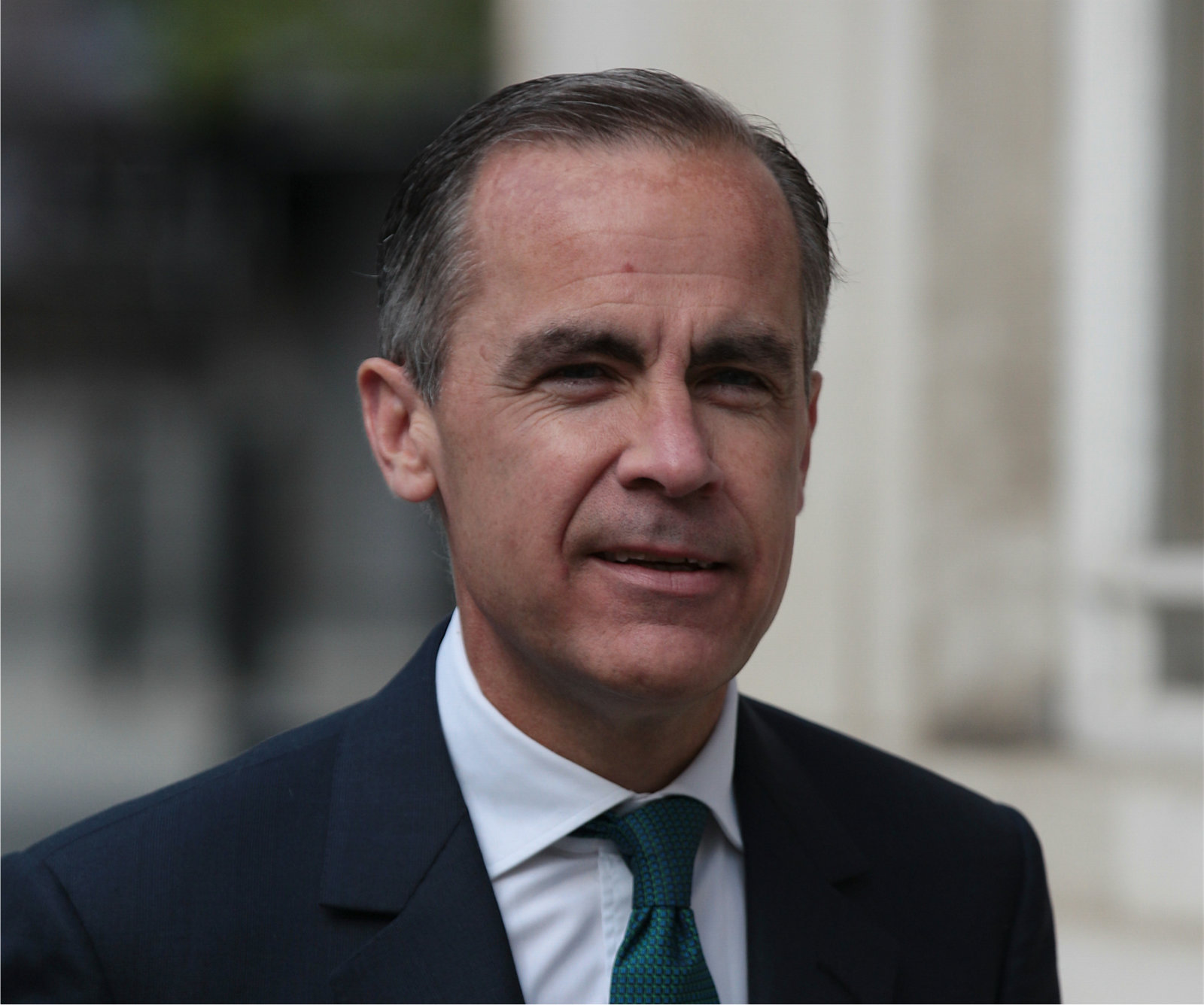 Carney calls for overhaul of global monetary system: Bank of England governor Mark Carney has called for a digital currency to replace the USD as the world's reserve currency, the FT reports. Speaking at Jackson Hole this weekend, Carney said that the "domineering influence" of the USD in global trade and finance is holding back growth due to currency hoarding by countries scared of capital flight. Rather than elevate the RMB as a new reserve currency, he called for the creation of a multipolar financial system via a new virtual reserve currency backed by the world's central banks. This would help to insulate the global system from movements in a single economy and reduce dependency on a single currency for trade and investment, he said.