Wednesday, 21 August 2019
Egypt's state-owned Banque du Caire to go public late 2019 or early 2020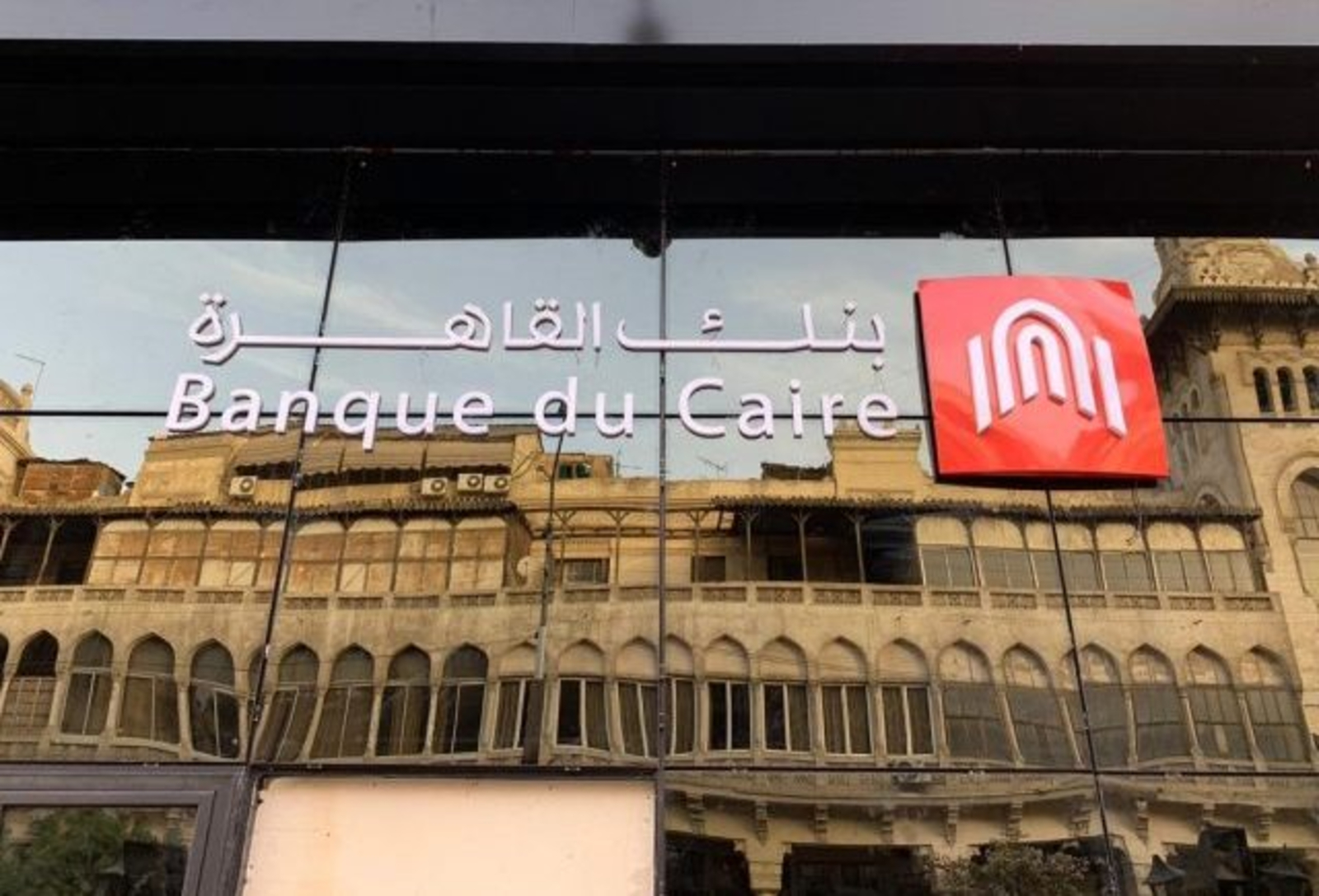 IPO WATCH- BdC could go public before the end of the year: State-owned Banque du Caire will go ahead with its anticipated initial public offering by the end of 2019 or early 2020, Chairman Tarek Fayed told reporters yesterday, according to Reuters' Arabic service. There remain a few hurdles left to clear before the IPO can go ahead as the company finalizes plans with other stakeholders, he said. BdC is planning to sell 30-40% of its shares through a capital increase and selling a stake owned by the government, he added. The stake sale could see the bank raise between USD 300-400 mn.
Fayed recently said that he expects the bank pull the trigger later this year as part of the second wave of the state privatization program, which consists only of IPOs. Fayed told us in an interview earlier this year that BdC is "internally ready" for the IPO and is awaiting a decision by stakeholders and regulators.
ACCH, Abu Qir, then BdC (or e-Finance): Fayed's comments came a day after Public Enterprise Minister Hisham Tawfik said three state-owned companies will sell shares this year, two of which completed over 97% of the sale preparations. Those two companies are known to be Alexandria Container and Cargo Handling (ACCH) and Abu Qir Fertilizers, which are already listed and are expected to proceed with additional stake sales. The third company could either be BdC or the state-owned e-payments platform e-Finance, we noted on Sunday.