Tuesday, 6 August 2019
Egypt's non-oil business activity grows in July after two months of contraction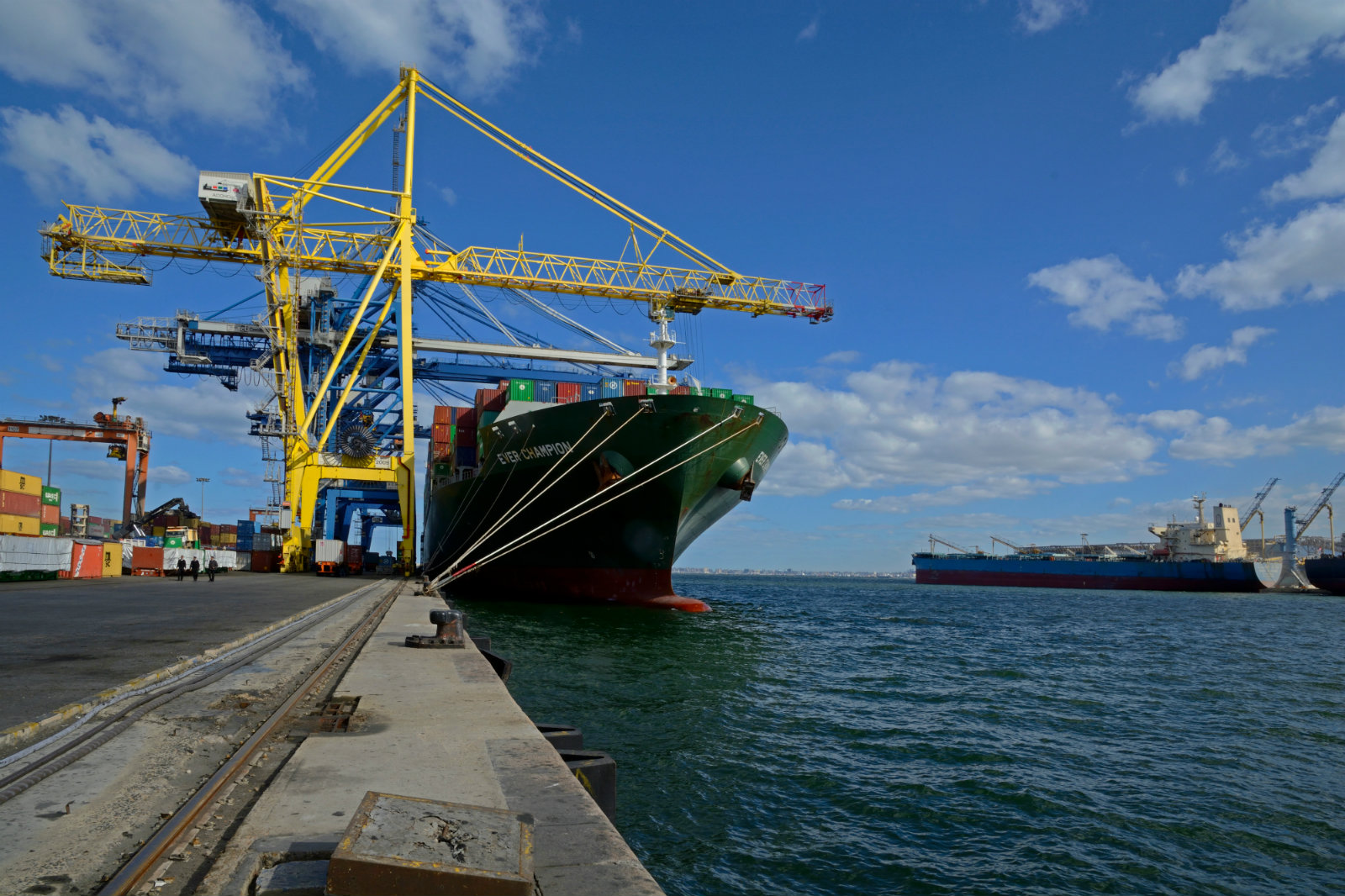 Non-oil business activity grows in July after two months of contraction: A slight growth in output and new orders in July brought non-oil business activity back to expansion territory after two months of contraction,according to the Markit / Emirates NBD purchasing managers' index (PMI) gauge (pdf). July's PMI hit 50.3, rising from June's 49.2 reading. A reading above 50.0 indicates that activity is expanding, while a reading below that mark means it is contracting.
Export orders posted their strongest growth in 20 months: Total new business from abroad rose for the first time since August, with clients from the Middle East, Africa and Europe placing greater numbers of new orders at "the sharpest pace" in a year and a half. "The rise in demand came from a number of countries, signalling that Egyptian businesses are growing in their competitiveness on trade," said David Owens, economist at IHS Markit.
Companies boosted output amid higher orders at the start of the third quarter, driving increased activity."Panellists often noted increased market activity and the introduction of new export contracts as reasons for stronger sales," the release says. Firms also concurrently stepped up purchasing activity, creating "the most marked" increase in six month, amid more output requirements and fears over future input prices.
Employment continued to decline in July, but only witnessed a marginal fall similar to the previous month. A rise in retirement and voluntary leave offset new hires to meet higher sales volume. Staff costs increased at the fastest pace in six months.
Input cost inflation jumped at the highest rate in three quarters,largely as a result of the recent fuel subsidy cuts, which were in part passed onto consumers. "It is likely that the impact on costs will be temporary, with the rate of inflation possibly returning to its relatively low level seen during the first half of 2019," Owens said.
Outlook: Sentiment around future output improved from June's five-month low, as more businesses reported a positive outlook on hopes of higher market activity and a fall in the value of the USD. That said, rising fuel costs weighed slightly on the overall level of optimism.