Sunday, 4 August 2019
Fawry's private placement sees strong demand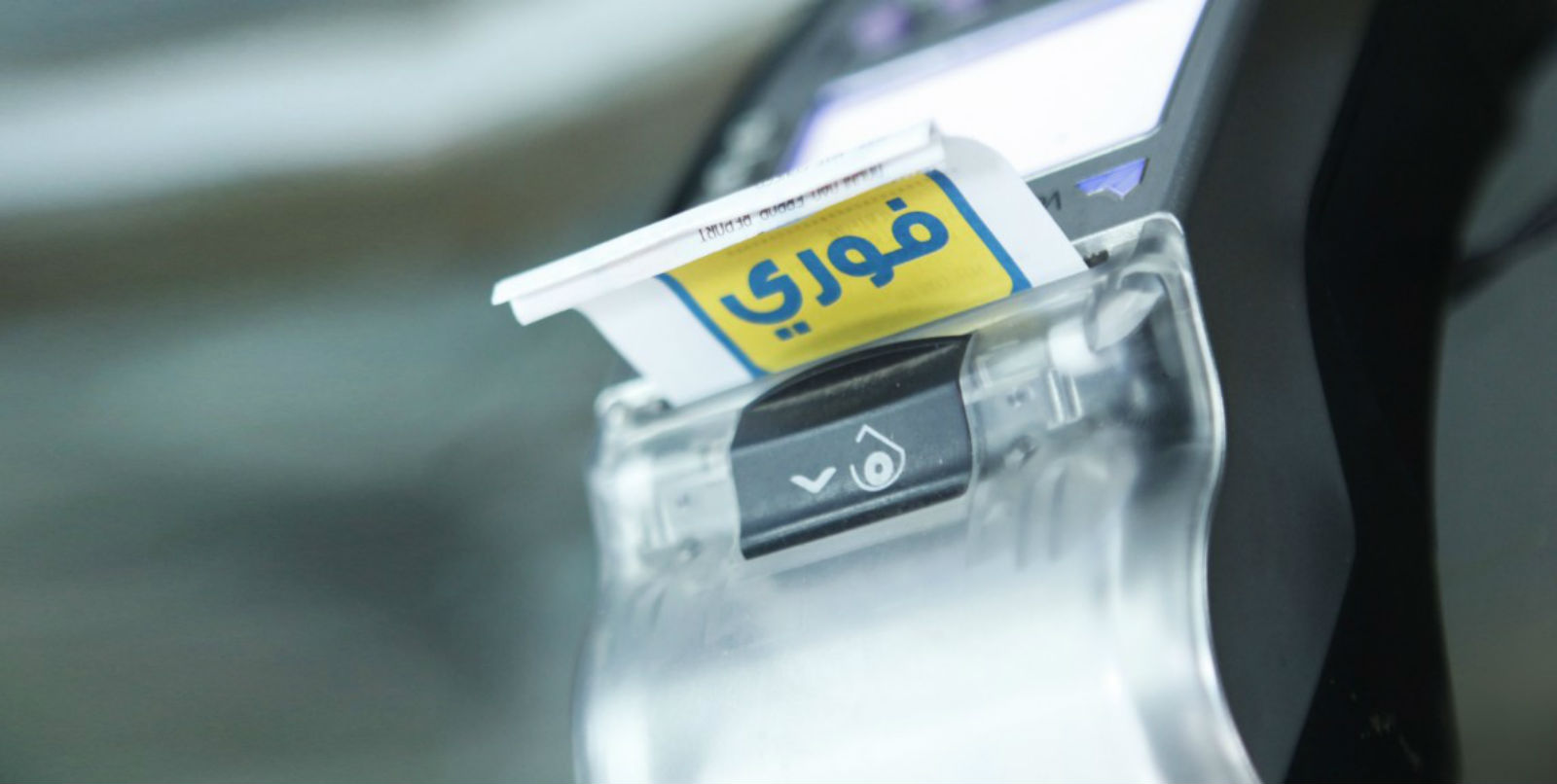 IPO WATCH- Fawry's private placement 15.9x oversubscribed: Investors oversubscribed 15.9x to the private placement portion of Fawry's ongoing IPO, EFG Hermes said in a statement (pdf). Sources close to the matter had incorrectly told the local press last week that the private placement was around 6.5x oversubscribed. About 69.3 mn shares, or 9.8% of the company, were offered to qualified institutional and high net worth investors in the private placement at EGP 6.46/share, suggesting the company raised about EGP 447.8 mn. According to the statement, the private placement generated about EGP 7.1 bn, which appears to be the value of demanded shares received. The retail offering will close tomorrow. Reuters also picked up the story.
Advisors: EFG Hermes is global coordinator and bookrunner. Zulficar & Partners is serving as the offering's local counsel, while Zaki Hashem & Partners is local counsel to the issuer.
Background: Fawry's IPO will be Egypt's first since last October, testing the waters of an anemic IPO market that has seen no action since Sarwa Capital went public last year. The IPO could set the tone for the market ahead of other planned offerings, including those in the state privatization program. The e-payments platform's shares are expected to debut on the EGX on Thursday, 8 August.