Wednesday, 24 July 2019
EGX boss sees two private companies, one state-owned company IPOing this year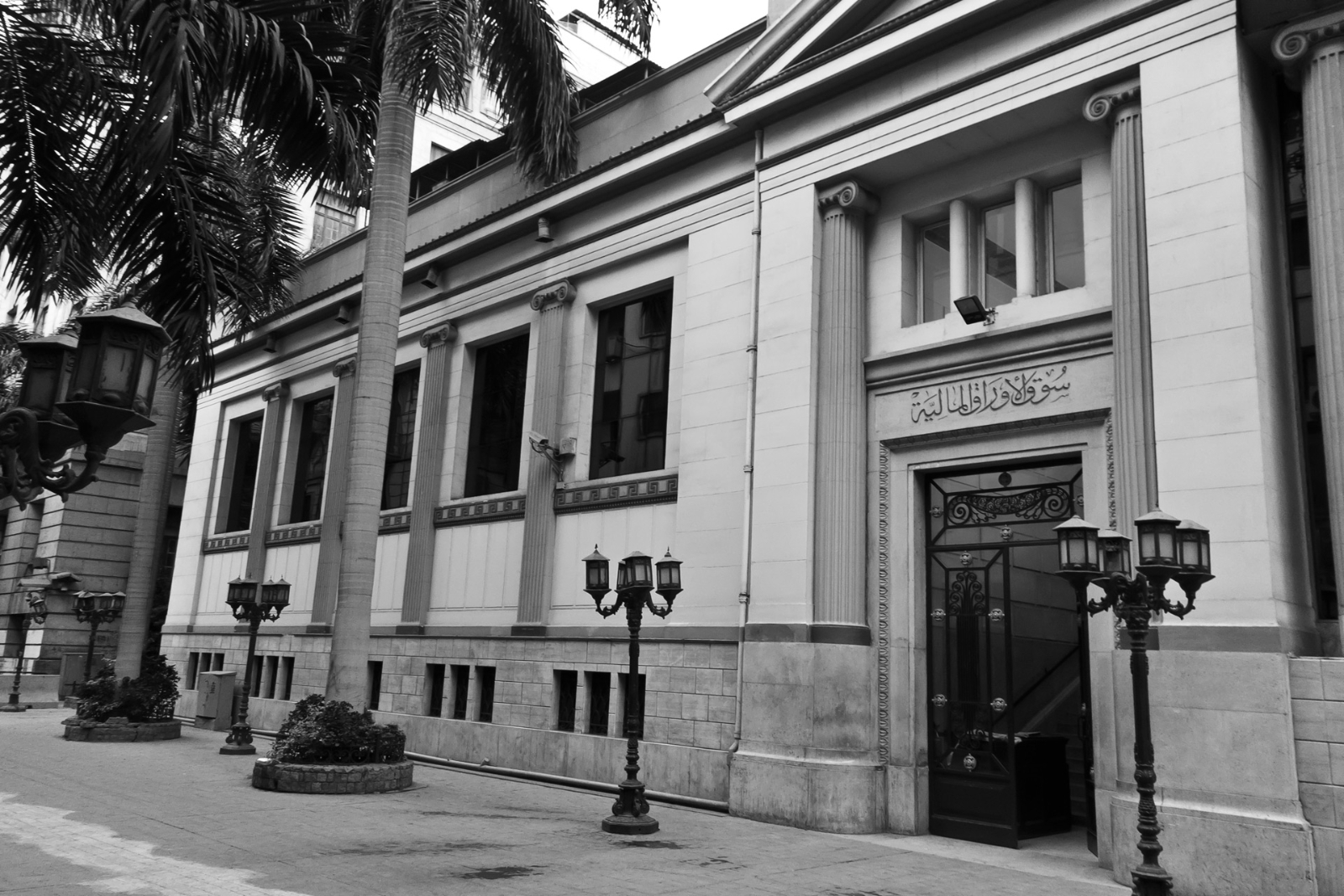 IPO WATCH- Two private companies, one state-owned company expected to IPO this year -Farid: EGX boss Mohamed Farid expects one state-owned company and two private companies to complete their initial public offerings this year, he told the local press. Farid did not say which companies he sees making their EGX debuts or provide any further details on the expected IPO pipeline, but said that the bourse is working to attract fresh offerings. While Farid did not offer any further specifics, government officials previously told us that a number of proposals are currently on the table, including offering a 50% tax break for companies that list 35% or more of their shares.
We're guessing Farid counted Fawry among the private IPOs, as the e-payments platform received EGX approval to move forward with the offering, according to a bourse statement. Fawry is also expecting to see its IPO prospectus greenlit by the Financial Regulatory Authority this week, CFO Abdel Meguid Afifi told Al Shorouk. The IPO will see an existing shareholder, BSI Netherlands BV fund, make a partial exit, Afifi added.
Meanwhile, the IPO roadshow is now in Dubai and will next move to London, Managing Director Mohamed Okasha told Hapi Journal. Fawry should begin receiving subscription requests for the 10% institutional portion at the start of next week. Tap / click here for more details on the offering, which we delved into earlier this week.