Monday, 22 July 2019
EFG Hermes has a lot of projects in the pipeline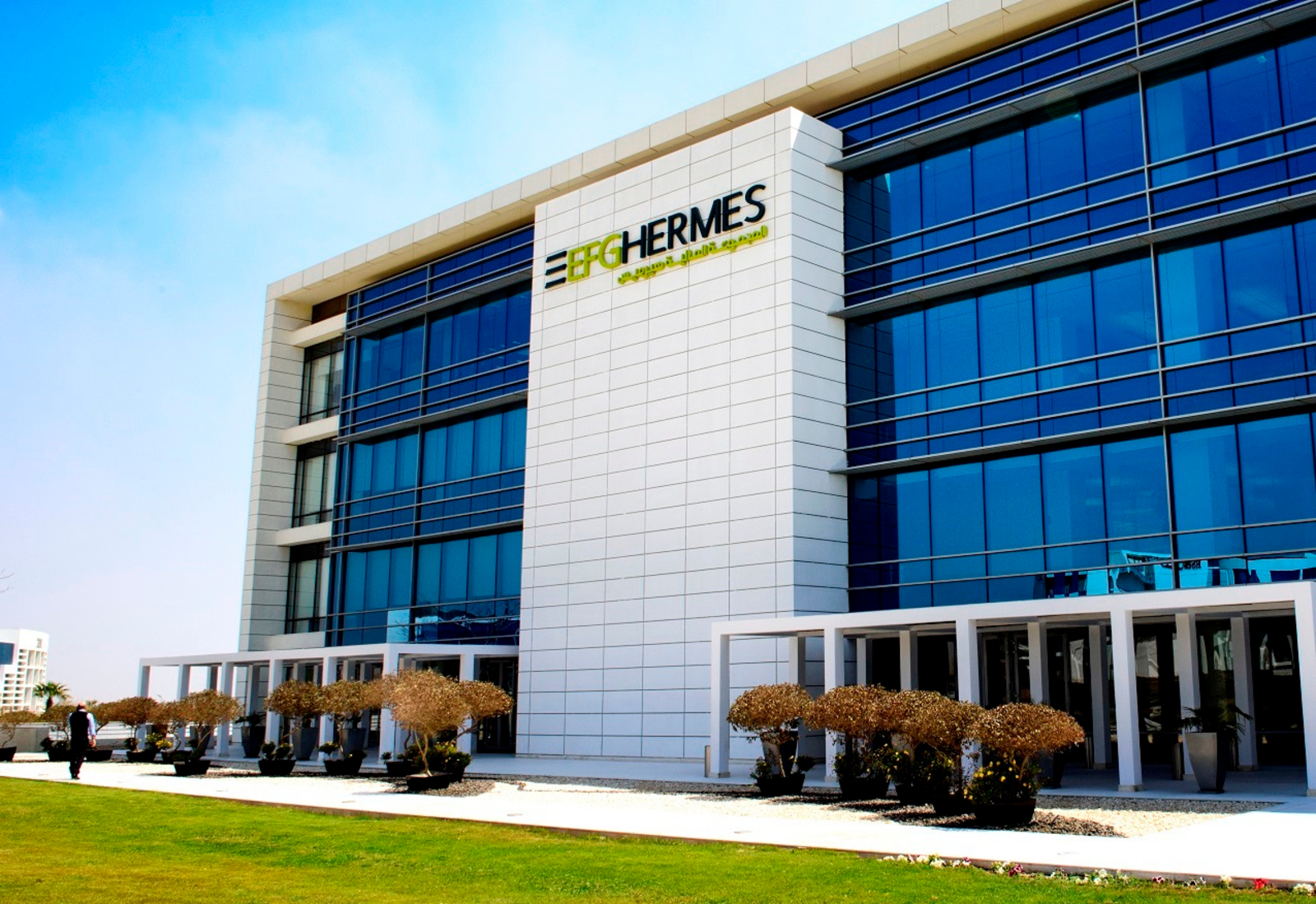 M&A WATCH- EFG Hermes named as adviser to FrieslandCampina in Arab Dairy acquisition: EFG Hermes will provide financial advice to Dutch company FrieslandCampina in its bid to acquire Egyptian cheese-maker Arab Dairy, Hapi Journal reported, citing unnamed sources. Sharkawy and Sarhan Law Firm will be the legal advisers to Friesland, the sources said. Friesland got the go-ahead to perform due diligence on Arab Dairy in June ahead of making a bid. It will be competing with UAE-based Gulf Capital's GC Equity Partners III fund.
Separately, EFG Hermes investment bank is planning to apply for a market-maker license on the Egyptian bourse this week, EFG Investment Banking Co-CEO Mohamed Ebeid told Al Mal. Ebeid said that the bank's brokerage service has been expanded by offering structured products in five Arab countries. The bank currently manages USD 600 mn of structured products, a figure they aim to increase to USD 800 mn. The Financial Regulatory Authority granted EFG's brokerage arm a short selling license last month.
The firm is also planning to IPO the institution affiliated with its education fund in Egypt, head of private equity Karim Moussa said, according to Al Mal. EFG and Dubai's GEMS Education launched the fund as a part of a USD 300 mn education platform back in 2018. EFG is set to acquire schools in Cairo and Alexandria in a USD 30 mn transaction, and will invest another USD 30 mn in a transaction in the pharma sector.