Thursday, 18 July 2019
EFG to invest USD 60 mn in education, pharma acquisitions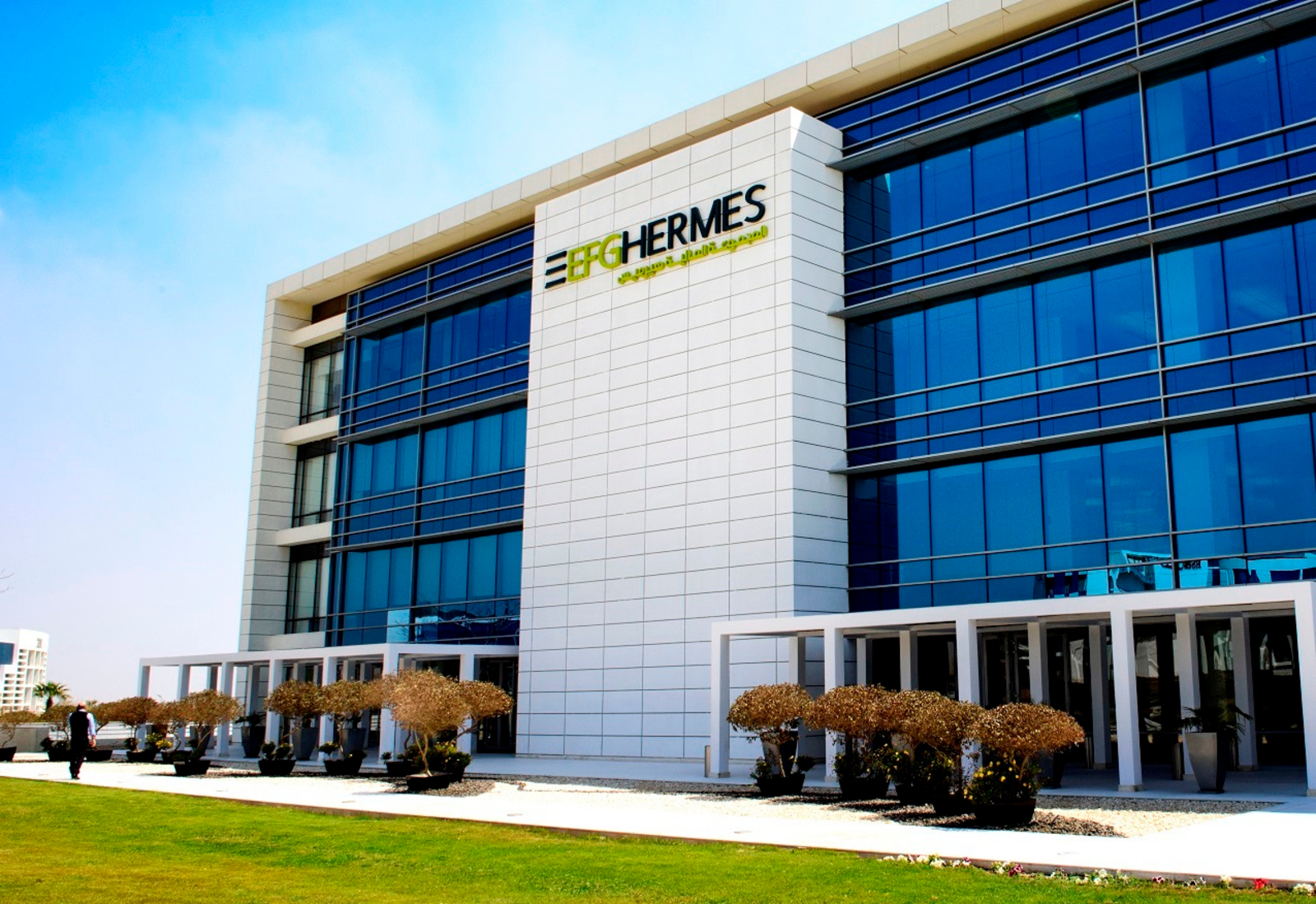 INVESTMENT WATCH- EFG Hermes to invest USD 60 mn in education, pharma acquisitions: EFG Hermes is set to acquire schools in Cairo and Alexandria in a USD 30 mn transaction, and will invest another USD 30 mn in a transaction in the pharma sector, Private Equity Head Karim Moussa said at a press conference yesterday, according to Youm7. Moussa did not disclose further details on the investments, but said that the school acquisitions should close within the coming weeks, and the firm will begin working on the pharma transaction as of the next quarter.
EFG has two private sector IPOs in the pipeline for the third and fourth quarter of the year, in addition to quarterbacking the planned secondary stake sales in state-owned Banque du Caire and Alexandria Container and Cargo Handling, Co-Head of Investment Banking Mostafa Gad tells Reuters' Arabic service. According to Gad, one of the private sector companies looking to IPO is in the tech sector, and will likely debut on the EGX before the end of 3Q2019, while the second company's IPO should go to market before the end of 4Q2019. Gad did not name either company.
EFG is also working on listing two "major" companies on the London Stock Exchange before the year is out, Gad tells the newswire, without providing further information. It is unclear whether the companies listing on the EGX are eyeing a dual listing on the LSE or if these are separate companies.
The firm is still committed to its expansion plans and has its eyes set on being ranked among the top five investment banks in the markets it operates in, EFG Hermes Group CEO Karim Awad said at the conference, according to Al Mal. EFG is planning on focusing during the coming period on increasing its market share across all 13 countries it operates in, but will not focus solely on its brokerage operations, Awad said.
Separately, EFG is planning to set up one or two non-banking financial services companies by year-end, EFG Finance CEO Walid Hassouna said at the press conference, according to Hapi Journal. Awad tells Arabic Reuters that these services will account for 40-50% of EFG's profits within five years, compared to 25-28% currently. EFG's mortgage finance JV with GB Capital and Talaat Moustafa is also set to launch within a month and a half, Hassouna said.