Tuesday, 16 July 2019
Egypt's parliament passes amended NGOs Act, Social Security and Pensions Act in final rush before summer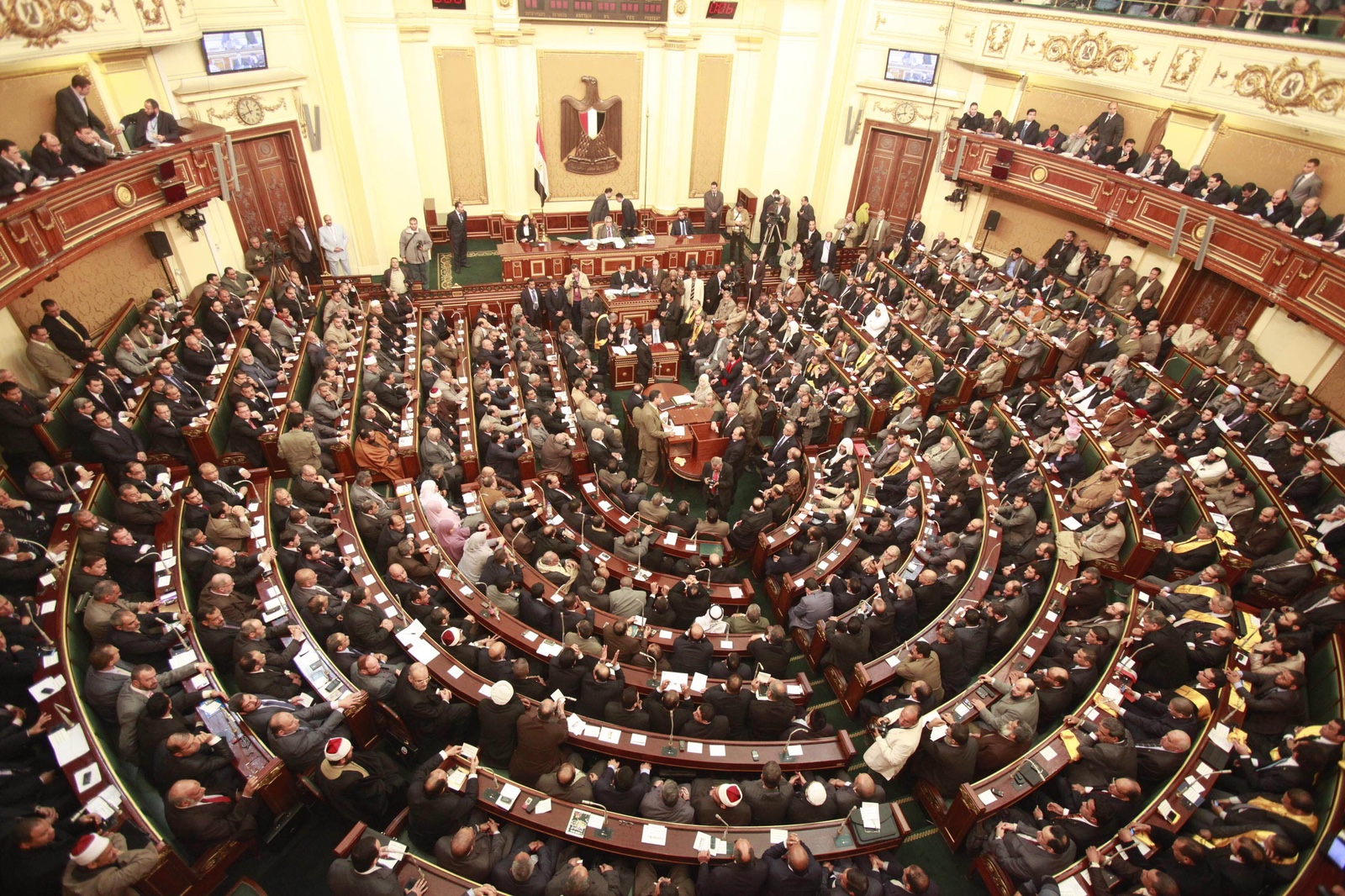 LEGISLATION WATCH- The House of Representatives' general assembly officially passed the amended NGOs Act yesterday, which will now replace the contentious original version that was issued in 2017, according to Masrawy. The new law grants NGOs and other civil society organizations a grace period of one year to comply with the law, after which violators will be subject to several penalties including having their operating licenses revoked. Prison sentences imposed on violators have been scrapped from the new law and replaced with monetary fines. You can read our full recap of the amended legislation here.
Civil society is still not happy: Ten local and international rights groups issued a statement last week slamming the new law as "a re-marketing of the repressive law that contains a hostile attitude towards civil society groups," Reuters reports. The groups say that the changes made to the law are not enough, and should be accompanied by a "revamping" of other laws that restrict civil society.
The House also granted its final approval to the Social Security and Pensions Act, which will see 21% of public and private sector workers' salaries going towards a newly-established pension fund, Ahram Gate reports. The percentage taken out of employee salaries will increase 1% once every seven year until it hits 26%. The law will also require the fund to provide quarterly and annual financial reports to the presidency, cabinet, and parliament for transparency purposes. You can check out the full text of the law, courtesy of Masrawy.
Amendments to the Economics Courts Act were also approved yesterday in a final vote in the House general assembly. The amendments widen the scope of the nation's economic courts to cover new business and finance activity and expand the courts' jurisdiction to cover more cases, including those pertaining to new non-banking financial services, money laundering, and bankruptcy. The changes will also allow for cases to be filed electronically and certain procedures to be completed online.
Also passed yesterday: A law regulating shops in public spaces (including restaurants) and amendments to the law governing the Bar Association.
What the House didn't get around to passing: The commercial rent law has been shipped back to the House Housing Committee for renewed discussion after it stirred controversy within Parliament, according to Masrawy. The bill, which would see commercial tenants who signed long-term leases before 1996 pay significantly higher rents, will be revisited in the next legislative session, which begins in October.