Sunday, 14 July 2019
CBE plays it safe and leaves rates on hold in July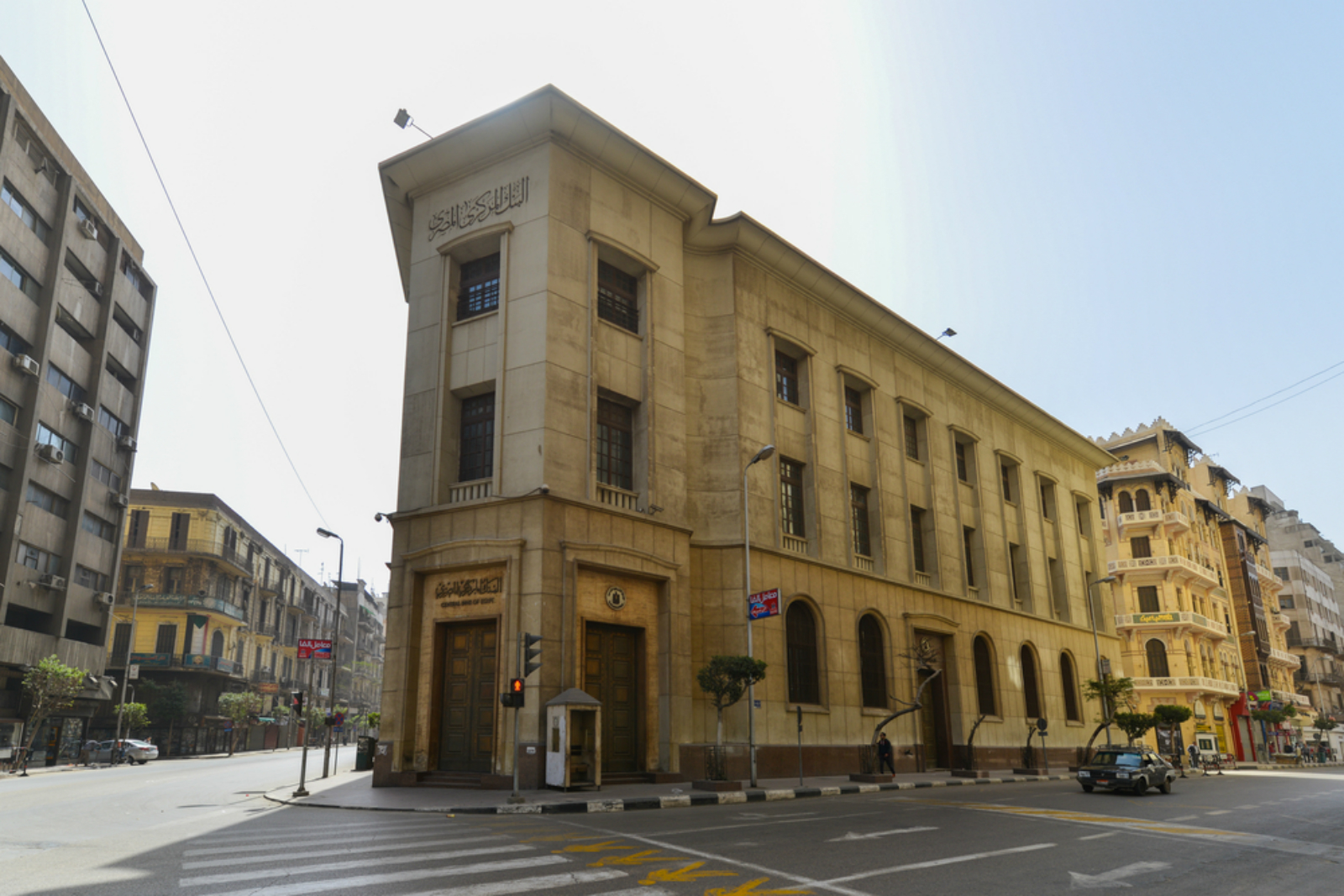 CBE plays it safe and leaves rates on hold: The Central Bank of Egypt's Monetary Policy Committee (MPC) left key interest rates unchanged on Thursday, the CBE said in a statement (pdf). The MPC left the overnight deposit and lending rates at 15.75% and 16.75%, respectively, and kept the main operation and discount rates at 16.25%. Reuters and Bloomberg also picked up the story.
This is what (almost) everyone expected: Nine out of 10 economists we polled at the start of last week predicted that the central bank would keep rates unchanged, citing the short-term inflationary effects of the removal of fuel and electricity subsidies. Expectations shifted a little towards the end of the week, after fresh data showed that annual inflation fell by a stunning 5% in June to hit a three-year low of 9.4%. Pharos joined Naeem Holdings in predicting a 100bps rate cut, while four others thought that the inflation reading had increased the chances that the CBE would act sooner than expected.
Surprise, surprise: It was all about the subsidies. The CBE cited the recent subsidy cuts as being the key consideration in its decision. The government raised fuel prices by between 16% and 30% and electricity prices by an average 15% when it removed subsidies earlier this month. "Since these measures were anticipated, the MPC decided that keeping key policy rates unchanged at this juncture remains consistent with achieving the inflation target of 9% (+/- 3% in 4Q2020," the statement reads.
The global backdrop also played its part: "The expansion of economic activity weakened … International oil prices remain subject to volatility due to geopolitical risks and potential supply-side factors," the CBE stated.
What about those inflation figures? The central bank said that the drop was "strongly supported by favorable base effects" caused by the fuel price rises in June 2018, as well as a decline in food price volatility.
When will the CBE act? That all depends on how the subsidy cuts impact prices this month. Shuaa Securities' Esraa Ahmed told us last week that the CBE could make a cut as soon as next month — instead of November as previously forecast — should inflation only rise slightly in July. Other economists told us that they now believe cuts will come earlier than previously expected but preferred not to commit to a specific time.