Sunday, 7 July 2019
Enterprise poll: CBE to leave key interest rates on hold this Thursday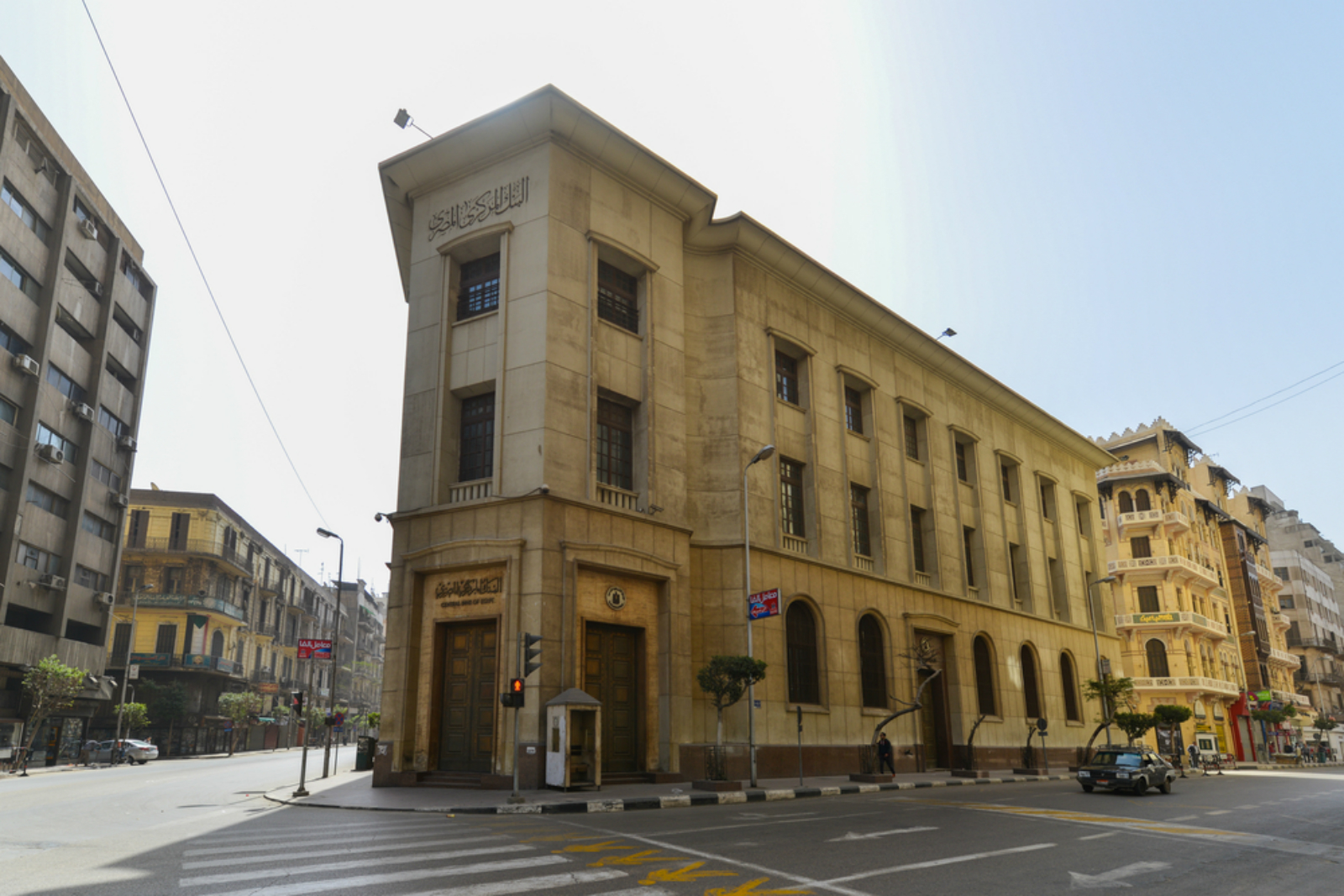 SURVEY- CBE to leave key interest rates on hold this Thursday: The Central Bank of Egypt will leave key interest rates on hold when the Monetary Policy Committee (MPC) meets this Thursday, according to all nine economists polled by Enterprise. Respondents cited the inflationary effects of last weekend's fuel subsidy cuts, which saw prices rise between 15% and 30%. "The government just increased fuel prices, hence we think that the CBE will wait for a month or two to assess the inflationary impact of the move," Mohamed Abu Basha, head of macroeconomic analysis at EFG Hermes, told Enterprise. The MPC last cut interest rates in February, when the overnight deposit and lending rates were reduced by 100 bps to 15.75% and 16.75% respectively.
Inflation to pick up in the coming months: Economists see inflation picking up in the coming months as a result of the latest wave of subsidy cuts, but agreed that it would fall to within the CBE's 9% (+/-3%) target range by the end of 2020. "The measures will have a one-off moderate impact of inflation and will not drive inflation to very high levels," said Mubasher International's Head of Research Hisham El-Shebiny. Beltone Financial's Alia Mamdouh, meanwhile, predicts an average annual inflation reading of 13.8% over the coming months, before falling to within the bank's target by the end of 2020. Annual headline inflation rose unexpectedly to 14.1% in May from 13% in April, driven by a 13% increase in food and non-alcoholic drink prices.
Don't expect any further rate cuts until 4Q: Most of the economists polled do not see the CBE making any moves until the final quarter of this year. Radwa El Swaify, head of research at Pharos Holding, said that she expects the CBE to keep rates on hold until the end of 3Q2019 before resuming the easing cycle in 4Q. However, CI Capital and EFG Hermes believe that the central bank could cut rates at its September meeting if the second round effects of the subsidy cuts have dissipated, and global oil prices remain at a reasonable level. EFG is maintaining its prediction for the central bank to make between 100-200 bps of cuts before the end of the year.
Good news for the carry traders: "For the foreign portfolio investors, the carry trade is still very attractive for them and they still get high yields from the treasury bills which is even higher when we add the appreciation of the pound against the USD," El Swaify said.