Thursday, 27 June 2019
Customs Act amendments to be discussed by Egypt's House after summer break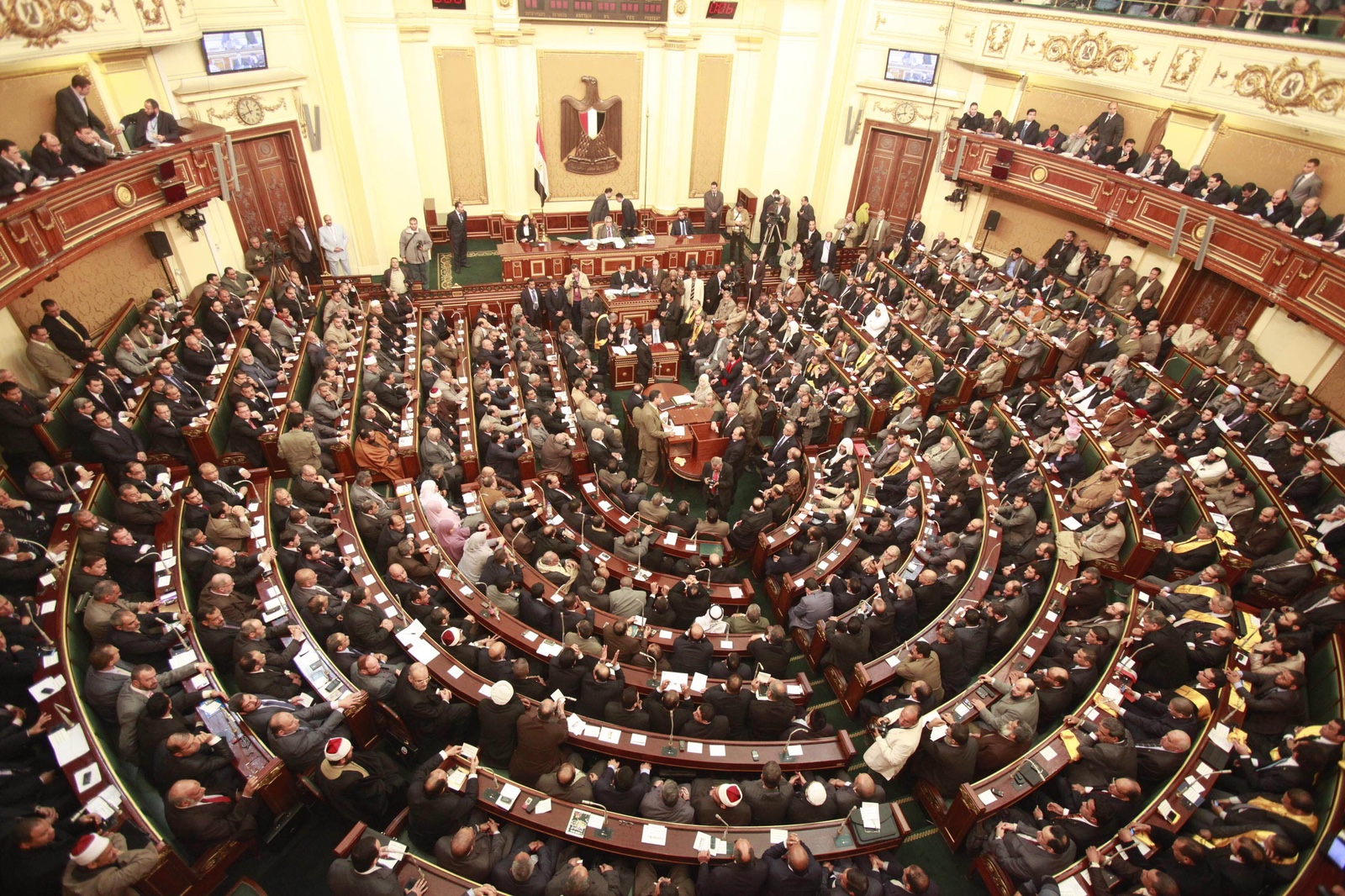 EXCLUSIVE- Customs Act parliamentary discussions kicked to FY2019-2020 legislative cycle: The House of Representatives is expected to vote on proposed amendments to the Customs Act after the summer recess, two government sources told Enterprise. The Finance Ministry decided to postpone the vote to give itself time to factor in the planned customs breaks to incentivize local manufacturers. The draft legislation made its way to cabinet this week after the Council of State (Maglis El Dawla) completed its review.
The incentives should be ready before the end of the summer recess. They would bring about a mandatory revision of custom rates based on the percentage of domestic content used by factories. We noted on Sunday that cabinet could announce auto industry incentives by the end of this month. As for other manufacturers, we know that incentives will follow the auto industry's rational. It is unclear, though, whether they will be finalized and announced at the same time.
Background: The proposed amendments would expedite customs clearance, create a "whitelist" of trusted importers, and broaden the Custom Authority's discretion, according to a final draft released by the Finance Ministry last year. The bill would bring customs legislation in line with international agreements and raise Egypt's ranking in a number of global indices, including the World Bank's Doing Business report, the ministry said.