Back to the complete issue
Tuesday, 11 June 2019
Demand is high for further secondary offerings -Tawfik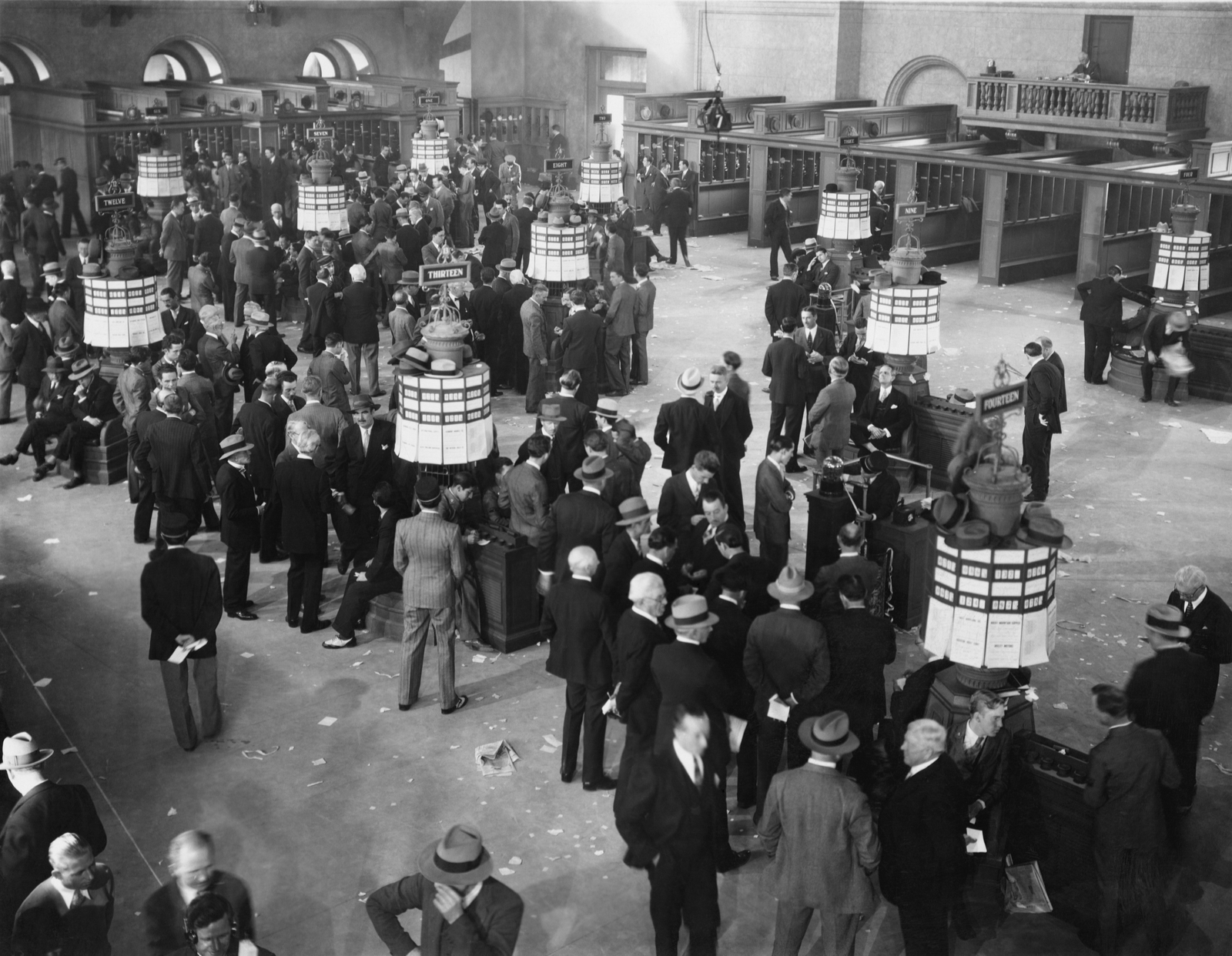 Demand is high for further secondary offerings -Tawfik: There is high demand for the next two secondary offerings scheduled take place in the first wave of the state privatization program, Public Enterprise Minister Hisham Tawfik told Al Mal during a forum at the Egyptian Center For Economic Studies, without naming the companies. Low demand from local investors has in the past forced the government to postpone offerings. But during the last month there has been a "marked improvement in [local] market conditions," he said.
To which companies was Tawfik referring? We'll go out on a limb here and hazard a guess that Abu Qir Fertilizers and Alexandria Containers and Cargo Handling Company (ACCH) are next in line for privatization. Unnamed sources told Al Mal last week that Abu Qir could proceed with a 20% stake sale on the EGX shortly after the Eid break, and that preparations for ACCH's secondary offering were also underway.
When can we expect the sales? Government officials have been reluctant to commit to timeframes, repeating instead that sales are contingent on market conditions. It's possible that we may not have much in the way of official for the next offering: Eastern Company's sale in March, it must be remembered, came entirely out of the blue.
The second wave of the program will proceed in September as planned, Tawfik told us earlier this week. The second phase will be made up exclusively of IPOs, as opposed to the first wave which is only comprised of secondary offerings.