Sunday, 26 May 2019
Egypt's central bank keeps interest rates on hold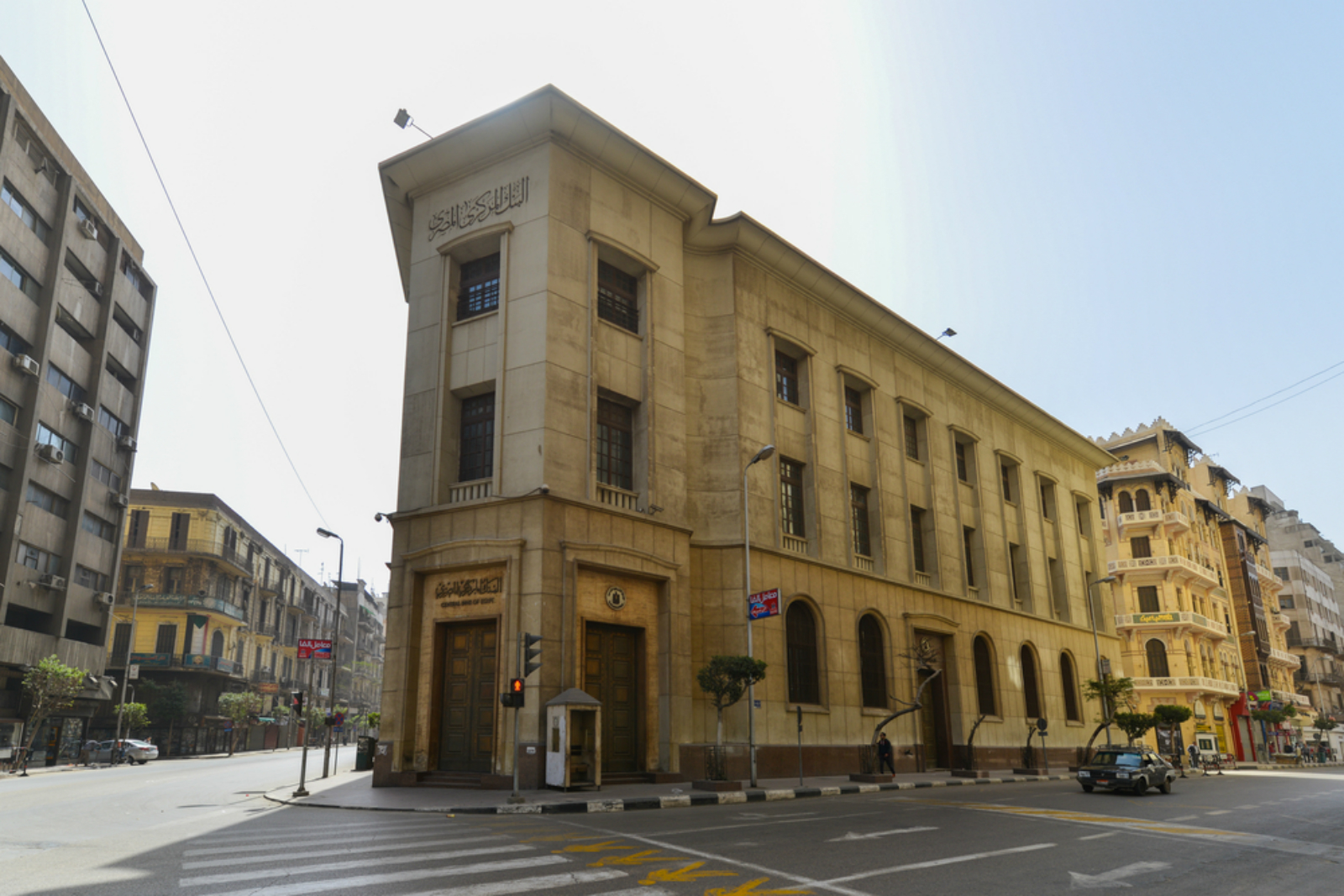 With one eye on inflation, the central bank leaves interest rates on hold: The Central Bank of Egypt's Monetary Policy Committee left key interest rates unchanged on Thursday, in line with analyst expectations. The MPC left the overnight deposit and lending rates at 15.75% and 16.75%, respectively, and also left on hold its main operation and discount rates at 16.25%, the CBE said in a statement (pdf). The story was covered by Bloomberg and Reuters.
The move was in line with expectations: All 12 economists we polled ahead of the meeting said they expected rates to be left on hold. Respondents cited the likely impact on inflation of upcoming cuts to subsidies for fuel and electricity. They said they expect easing to resume toward the end of this year.
The CBE's rationale: The current rates are "appropriate and consistent with achieving the inflation target rate of 9% (±3%) by 4Q2020 and the stability of prices in the medium-term," the CBE said in the statement. "The outlook for inflation incorporates the probable procedures to fix state finances," which includes lifting subsidies on most petroleum products and the implementation of a new pricing mechanism that will peg the domestic price of fuel to international markets.
Inflation had cooled in April: The annual headline rate of inflation fell to 13.0% in April from 14.2% in March, the lowest rate since the start of the year, according to central bank figures (pdf).
A messy backdrop including global trade wars and rising oil prices is also a concern: Global economic growth is slowing and the negative impact of trade tensions has yet to be felt in full, the CBE suggested. Oil prices have been increasing since the start of the year and are vulnerable to more volatility due to regional risks and other supply factors which are impacting the outlook for local inflation, it added.
The move means businesses will be leaving capex spending on hold for the time being. The 100 bps rate cut at the start of 2019 sent a positive message, but analysts told us rates will have to fall further before businesses start borrowing to invest. Look for appetite for working capital finance to hold up in the meantime.
But the carry trade isn't likely to lose its appeal to global investors: "Egypt will remain attractive for investors compared to other emerging markets because its interest rate should remain relatively high, its currency position good, and the country's risk profile is low compared to other emerging peers," Mohamed Abu Basha, head of macroeconomic analysis at EFG Hermes, told Bloomberg.