Thursday, 9 May 2019
Stalling foreign investment and lack of competitiveness key risks to Egyptian economic growth- EBRD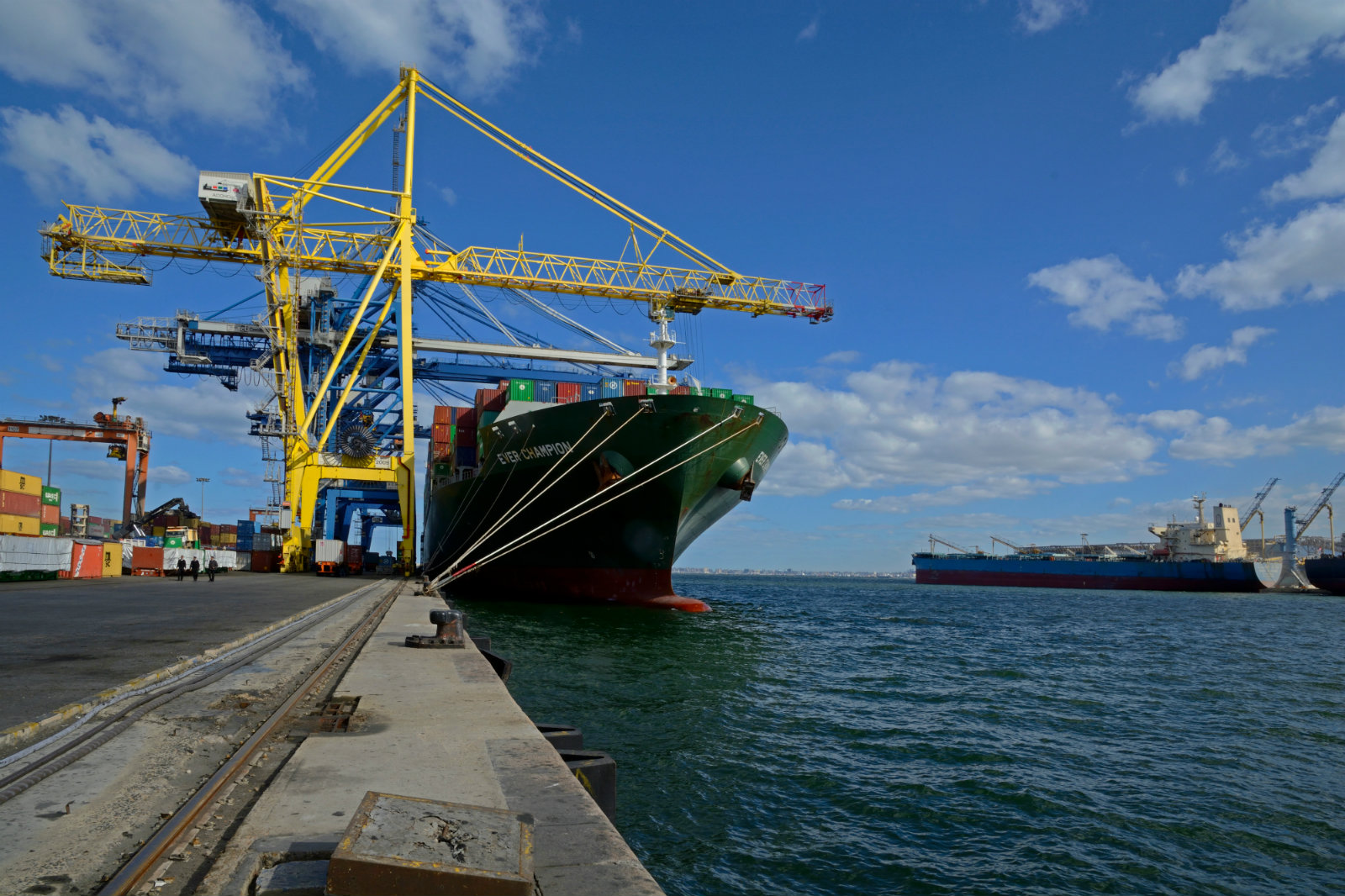 Stalling foreign investment, high inflation are key risks to Egyptian economic growth- EBRD: A lack of foreign investment, persistent high inflation and the recent appreciation of the EGP are key risks to the Egyptian economy, the European Bank for Reconstruction and Development (EBRD) has said. The strengthening currency and current inflation rate is making the economy less competitive, the bank says, adding that the government's economic reforms go some way to mitigate the negative effects.
Key drivers of growth: The bank identifies tourism, hydrocarbons, communications, construction and revenues from the Suez Canal as being the key sectors underpinning Egypt's growth. Economic output is likely to rise to 5.5% in the current fiscal year, increasing to 5.9% in FY2019-20.
Growth among the southern and eastern Mediterranean countries to rise to 4.6% in 2019 from 4.4% last year, before picking up to 5.1% in 2020.
And Egypt is leading the pack: Moroccan GDP will grow 3.2% in 2019, Tunisia 2.5%, Jordan 2.2% and Lebanon 1.3%.