Thursday, 2 May 2019
Tawfik: HHD to IPO in 4Q2019 or seek help from strategic investors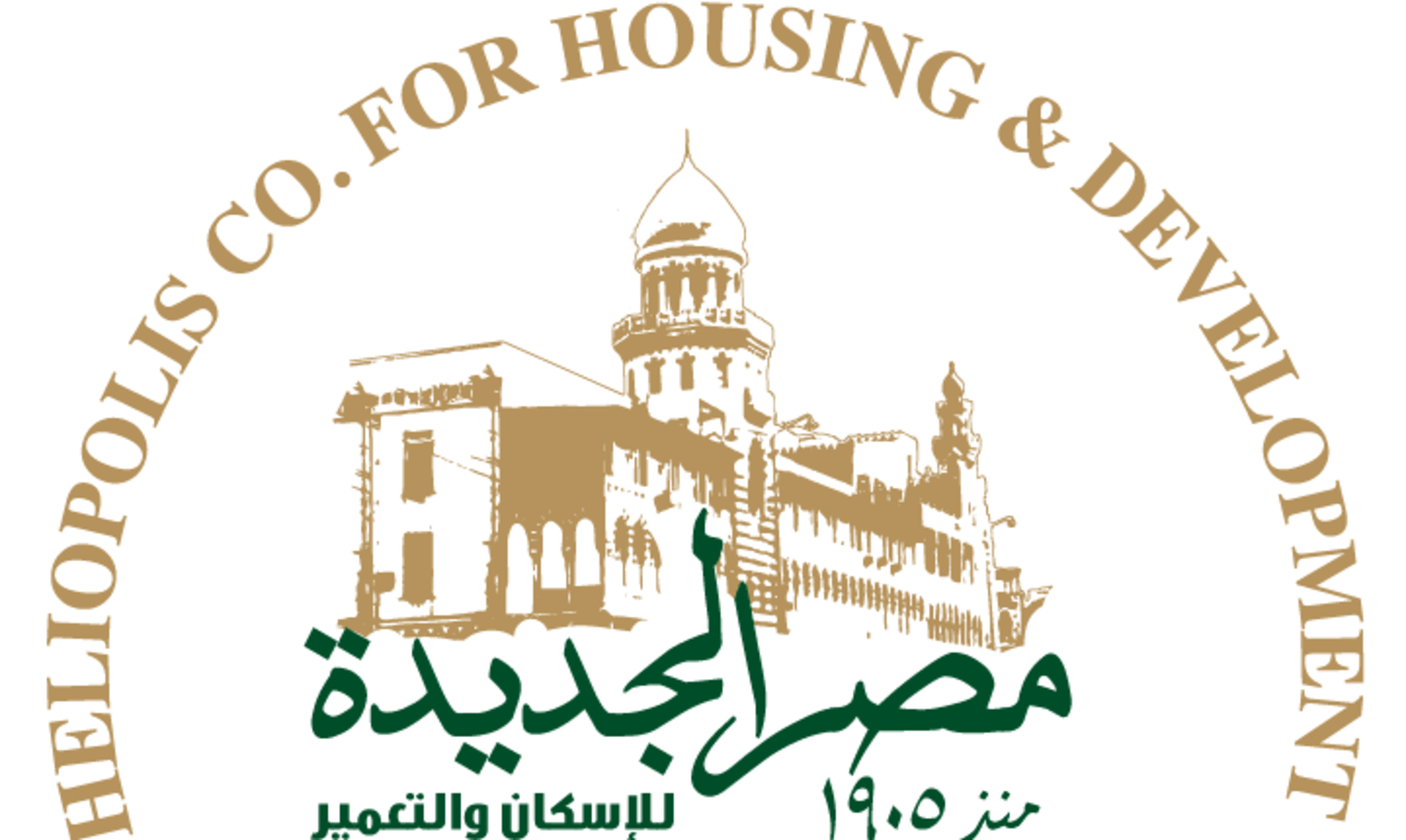 IPO WATCH- Stake in Heliopolis Housing could be sold to a strategic investor: The Public Enterprises Ministry is working with the government's IPO committee to decide the fate of Heliopolis Company for Housing and Development (HHD) after it was dropped from the lineup of companies in the first wave of the state privatization program, the local press reported. While the sale of an additional stake on the EGX in 4Q2019 is a possibility, so is "developing" HHD in partnership with a strategic investor, Public Enterprises Minister Hisham Tawfik hinted last week on the sidelines of an AmCham event in Cairo.
What other transactions could go to market soon? Abu Qir Fertilizers and Alexandria Containers and Cargo Handling Company could make secondary offerings before the Eid El Fitr break, but the sale program will definitely be on hold during the summer, when liquidity and trading volumes are typically low, Tawfik told Enterprise last week.
Background: The government kicked off the first wave of the program in March with Eastern Tobacco's secondary offering of a 4.5% stake. The first phase of the program was delayed last year as a global emerging markets selloff hit the EGX.