Wednesday, 17 April 2019
MPs vote overwhelmingly in favor of constitutional amendments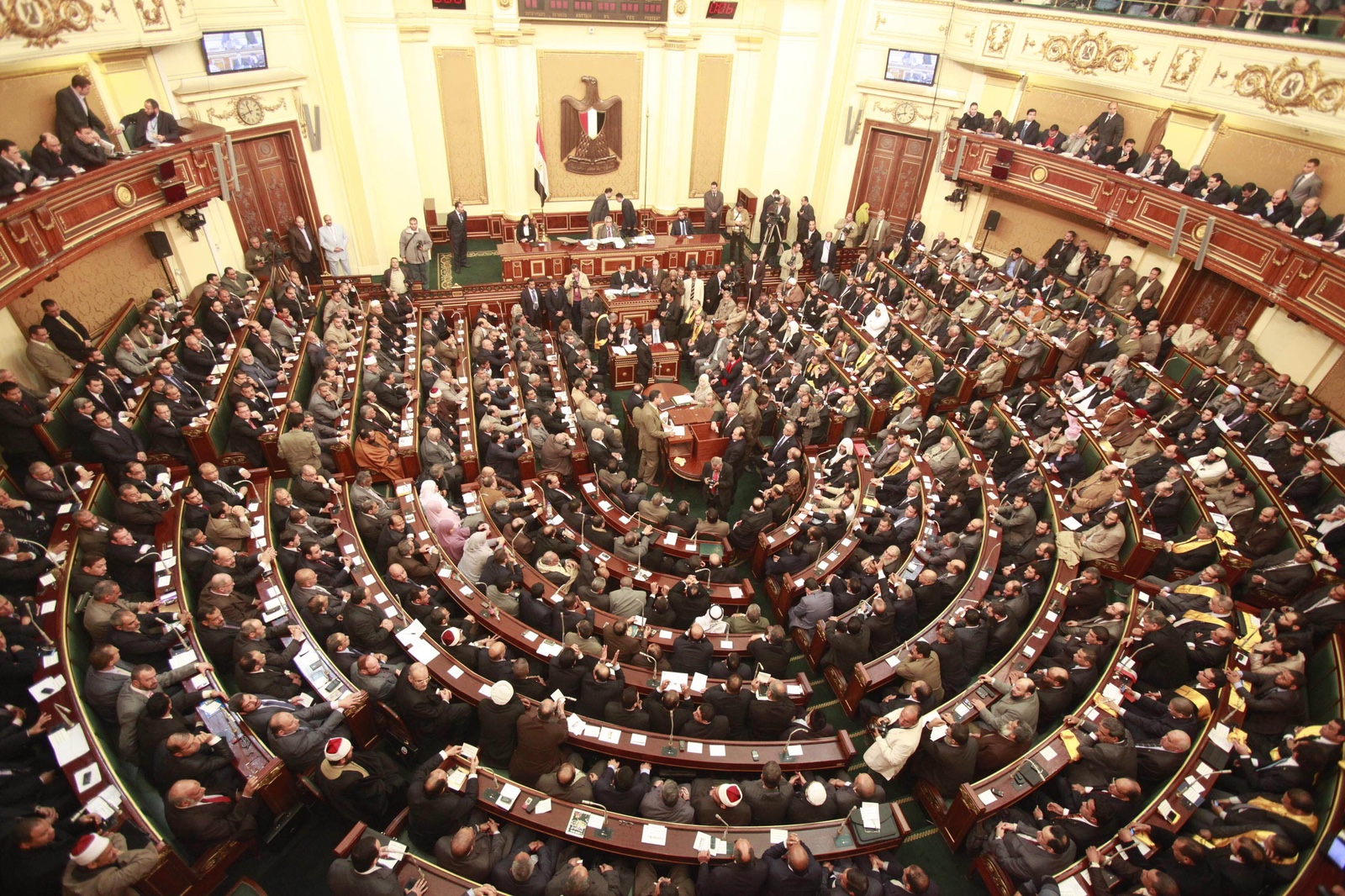 We're going to vote next week on a new constitution after House passes proposed changes: The House of Representatives has overwhelmingly voted in favor yesterday of a package of constitutional amendments that will extend presidential terms and reinstate the upper house of parliament if approved in a national referendum, Youm7 reports. The amendments passed with 531 of 554 (98%) MPs voting in favor. In all, 22 MPs voted against the package and one abstained.
Bring on the referendum: Voters in Egypt will be able to cast our ballots from Saturday, 20 April until Monday, 22 April while the polls will open a day earlier for expats, running from 19-21 April, according to an Akhbar El Yom report out overnight.
What's in the final package?
Six-year presidential terms, with a maximum of two consecutive terms;
An extension to President Abdel Fattah's El Sisi's current term in office by two years (ending 2024) under a transition clause. That makes him eligible to run for a final six-year term that would see him in office until 2030 should he run and win;
A new upper house of parliament. The Senate will replace the disbanded Shura Council;
The restoration of the office of the vice president;
A 25% quota for women in the House of Representatives;
The president will have the right to appoint pre-nominated judges, the head of the constitutional court, and the prosecutor general;
A declaration that the army is the "guardian of the land, the constitution, democratic and personal rights, the civil state, and the gains of the people"; and
The Supreme Council of the Armed Forces will have the authority to approve the appointment of the nation's defense minister.
We have background and more detail on the amendments here in our coverage from earlier this week.
The vote is dominating coverage of Egypt in the foreign press this morning. Bloomberg writes that the motion has upset rights groups and some politicians — including Mohamed Anwar El Sadat who has argued that the move will return the country to the pre-25 January revolution years. For more: AP, Washington Post, WSJ, Reuters, BBC and The Guardian. The list is effectively endless. Rights groups are also in on the action. Representative is Amnesty International's suggestion that the amendments could have a negative impact on civil liberties.