Thursday, 11 April 2019
OIH bid for Nile Sugar draws controversy, company defends its stance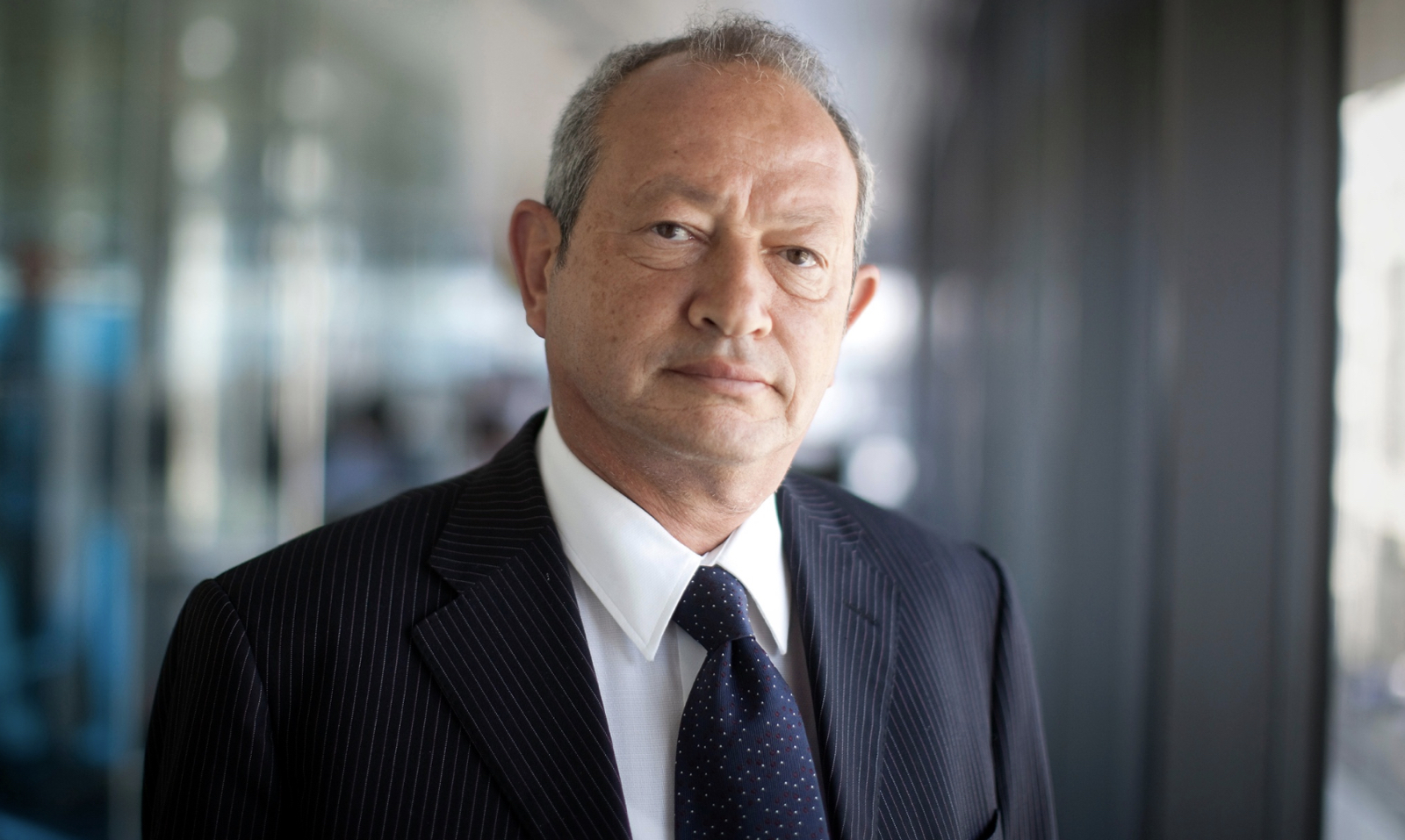 M&A WATCH- OIH bid for Nile Sugar draws controversy: Naguib Sawiris' majority-owned Orascom Investment Holding's (OIH) c. EGP 3.6 bn bid to acquire the Sawiris family-owned Nile Sugar Company is being questioned by analysts and minority shareholders, according to Mubasher. Shuaa Securities said in a research note that the move is not "ideal" an inflated valuation that gives Nile Sugar a valuation higher than OIH's entire market cap and necessitated a capital increase. The capital increase would significantly reduce the market appeal of OIH, the investment bank argued. OIH's share price lost a combined 14% over the three sessions following Shuaa's observation.
Company defends its position, says decision rests with shareholders: OIH said it hired independent legal and financial advisors to conduct due diligence on Nile Sugar and a separate corporate finance firm to do the valuation, according to a press release picked up by Al Mal. OIH said it sees sugar manufacturing as a core activity as OIH ventures into the food processing business and noted that the transaction cannot go ahead without the consent of minority shareholders.
Background: OIH's board of directors approved on Sunday the fair value assessment for the bid conducted by adviser BDO Corporate Finance. The acquisition had originally been on track to close by the end of 2018, but carried over into this year. OIH — previously known as Orascom Telecom Media and Technology Holding (OTMT) — has been shifting its investment strategy over the past three years away from media and toward the financial, real estate, agriculture, and logistics sectors.