Monday, 1 April 2019
FinMin releases Egypt's draft FY2019-20 budget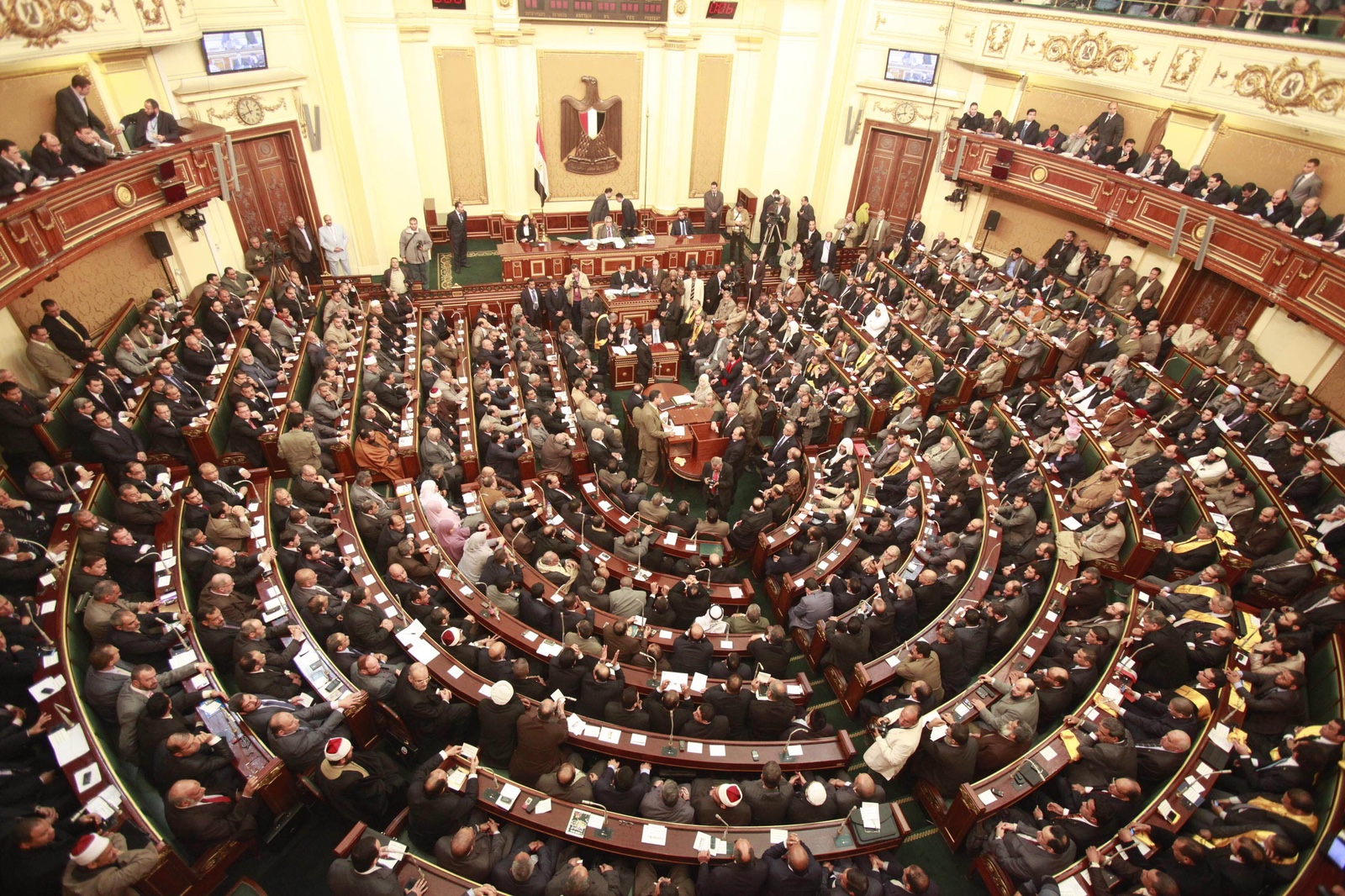 The state's FY2019-20 budget is now with the House: The Finance Ministry sent yesterday its draft FY2019-20 budget (pdf) to the House of Representatives. The House needs to receive the draft at least 90 days before the start of the fiscal year on 1 July to have it signed into law by the end of June. Cabinet signed off on the draft last week. Among the highlights:
The budget deficit is expected to fall to 7.2% of GDP, from 8.4% in the current fiscal year. The government will allow EGP 445.1 bn in new borrowing in the coming year.
Revenues are forecast to reach 1.13 tn — with tax collection rising 13% y-o-y to EGP 856.6 bn and other earnings up 30% to EGP 277.8 bn.
State spending should come in at EGP 1.57 tn, up 12% y-o-y from EGP 1.40 tnthis fiscal year. Among the highlights:
Debt service payments, which are projected to rise 6.5% to EGP 569 bn. That's the largest single spending item in the budet, accounting for just over 36% of total expenditures;
The public wage bill will rise 11.5% to EGP 301 bn, up by EGP 31 bn on the back of the president's decision on Saturday to raise the minimum wage by 66%;
Outlays on subsidies and social welfare payments will climb 3.8% to EGP 327.7 bn even as electricity subsidies fall 37.5% to EGP 10 bn and spending on petroleum products is cut by 42%;
Government investment will rise 42.2% to EGP 211.2 bn;
Spending on goods and services will climb 24.6% to EGP 74.9 bn;
Miscellaneous expenses will climb 19.5% to EGP 90.4 bn, with the majority of the final item's spending being earmarked for the Armed Forces.
Also in the forecast:
Exchange rate: The CBE average for 1-15 March (ie: EGP 17.46 to the greenback)
GDP growth: 6% by June 2020;
Primary budget surplus: 2%;
Public debt: 89% of GDP
Unemployment: 9.1%
Population growth: 2.3%.