Thursday, 28 March 2019
What we're tracking on 28 March 2019.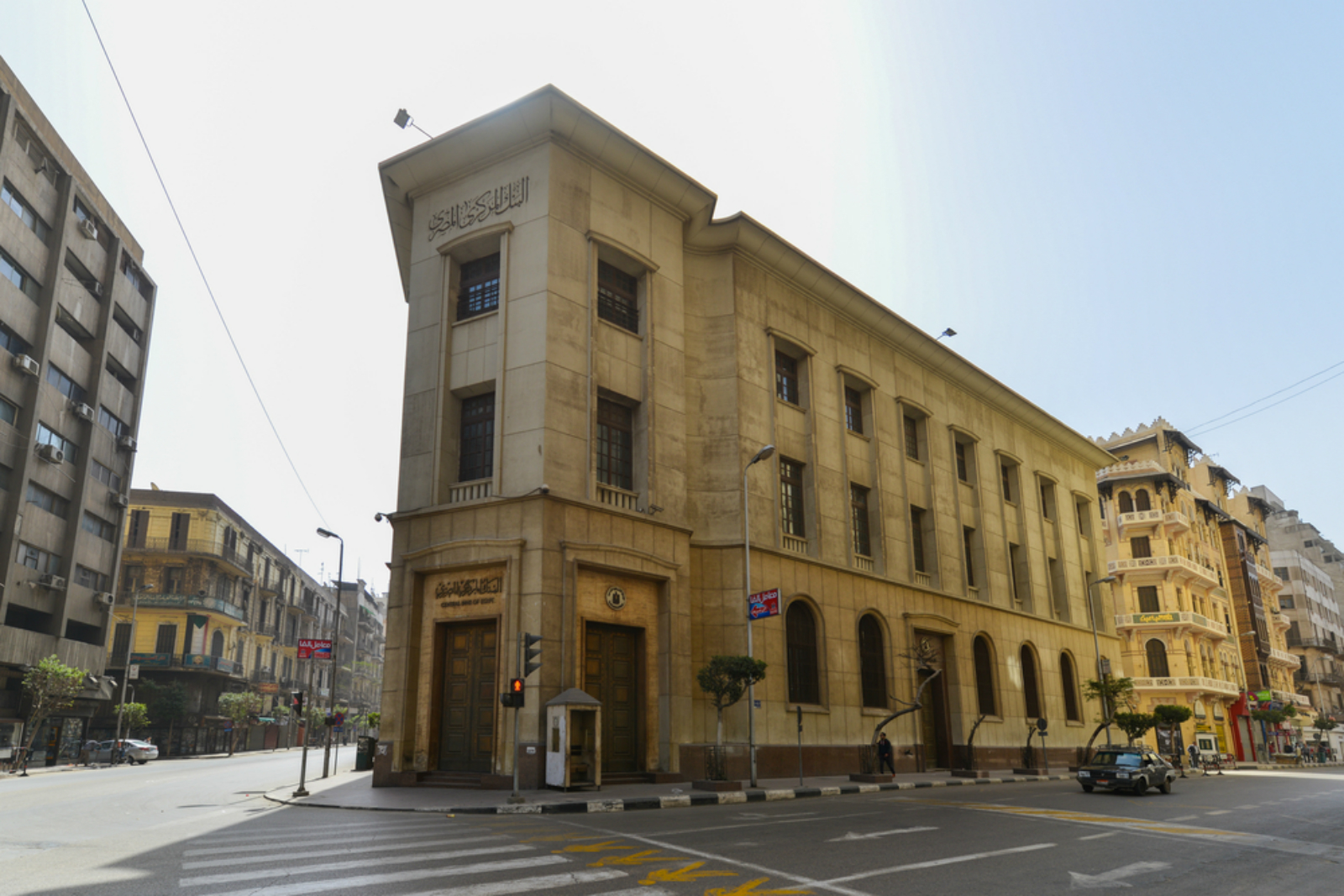 It's interest rate day and the consensus seems to be that the central bank will cut rates today ahead of Ramadan, subsidy cuts, vacation season, and back-to-school season, all of which are likely to drive inflation upward for the next several months. We have seven of 11 polled calling a rate cut of up to 100 bps. Bloomberg reports that "most economists" it surveyed predict a rate cut, while Reuters has eight of 12 saying the central bank's monetary policy committee will leave interest rates unchanged.
It's the last day of public hearings on amendments to the constitution. The final vote will be on Sunday, 14 April, Ahram Online reports, citing sources in the know. The amendments would extend presidential terms and bring back the upper house of parliament, among other things. A two-thirds majority of MPs is required for the amendments to pass and be sent to a referendum.
The government is launching a consumer protection campaign today. It's not going to help much with gridlock as they drive vehicles around the Greater Cairo Area to collect the many and sundry gripes of the lumpenproletariat. (We have more in Last Night's Talk Shows, below.)
---
You may now be tense: "The global bond market rally accelerated on Wednesday, as New Zealand's central bank became the latest to sound a gloomy note on economic growth and traders ratcheted up bets that the Federal Reserve will start cutting interest rates this year," the Financial Times writes, warning that "global investors are piling into bonds as growth fears mount."
You may now relax: The Financial Times would like to reassure you that the reasons to invest in emerging market equities "appear to stack up." Snark aside, go read "Emerging market equities justify their existence" by FT EM specialist Steve Johnson, and then read the piece he was springboarding off: "Time to scrap 'emerging markets'"? in the Wall Street Journal.
Also worth a read this morning in the salmon-colored paper: "Investors in EM currencies walk a tightrope between risk and return," an opinion piece whose conclusion bodes well for us here in Egypt: "There isn't much yield, so anything you can find is good."
---
In a last-ditch attempt to push her Brexit agreement through parliament, UK PM Theresa May has promised her fellow conservative MPs that she will resign if they vote in favor of the pact. Key Brexiteer Boris Johnson — who has been measuring the drapes of No.10 for most of his political career — has agreed to support the agreement on the condition that May resigns after. The BBC has more.
In regional news worth knowing this morning:
The Middle East's biggest transaction ever? Aramco is to buy a 70% stake in Saudi chemical company Sabic from the country's sovereign wealth fund for USD 69.1 bn, Bloomberg says.
What's going on in Turkey? Moves in Turkey to clamp down on short-selling have more than tripled the cost of borrowing TRY overnight to 1,200%, according to the FT.
In miscellany this morning:
Workers don't want their employers to scan their fingerprints or their retinas, the Wall Street Journal writes.
Here's how to prove yourself on Day One as a new CEO, courtesy Bloomberg Businessweek, which argues (in part) that you need to hit the ground running and show immediate results. So much for long-term thinking. Still, the five tips at the end of the piece on how to manage expectations is worth a skim.
Learning to love renewables: Their families grew up working in (and / or made their fortunes on) hydrocarbons. The next generation is all-in on renewables, writes the New York Times: "It's not ideology. It's just math."
PSA- You may be looking at unsettled weather this weekend. Expect a high in the capital city of 27°C today, according to the Egyptian Meteorological Authority, with the mercury dropping 5-6 degrees tomorrow as wind,rain and the chance of a blowing sand moves in.