Sunday, 17 February 2019
House of Representatives approves in principle constitutional amendments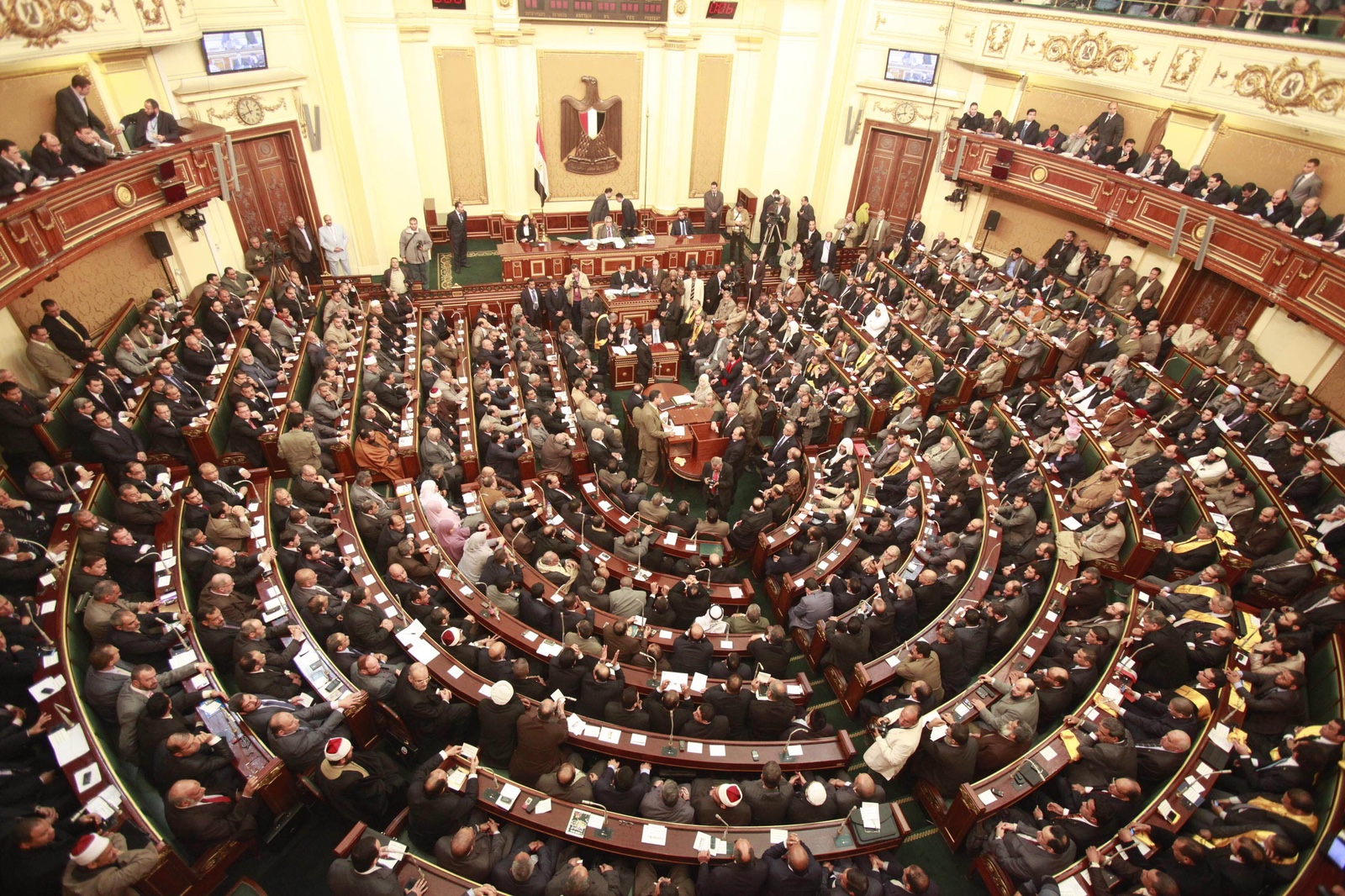 LEGISLATION WATCH- The House of Representatives approved in principle amendments to the constitution on Thursday and sent them to committee for review, according to Al Shorouk. In total, 485 of the general assembly's 596 members voted in favor of the changes, comprising more than the required two-thirds majority. In addition to potentially extending President Abdel Fattah El Sisi's term until 2034, the proposed changes would establish the Supreme Judicial Council, headed by the president. They also empower the president to appoint and remove the prosecutor general and bring back an upper house of parliament. As we noted on Thursday, the amendments now go to the House Legislative Committee before being put to the House for a second vote, with a national referendum expected before June. Reuters and Bloomberg also have the story.
Opposition to the move: The hashtag "no to changing the constitution" trended on Egyptian Twitter after the changes were introduced. A group of MPs and former presidential candidate Hamdeen Sabahi have formed the "Union to Defend the Constitution," the Guardian reports.
The vote overwhelmingly dominated coverage of Egypt in the foreign press on Thursday, with most noting the duration of the term extension. Declan Walsh, writing for the New York Times, noted that the referendum's success is a foregone conclusion. Passage of the amendments was expected "in an assembly packed with pro-regime supporters" despite a few MPs standing up against them, the FT's Heba Saleh writes.