Tuesday, 12 February 2019
Egypt's House committee gives preliminary nod to E-payments Act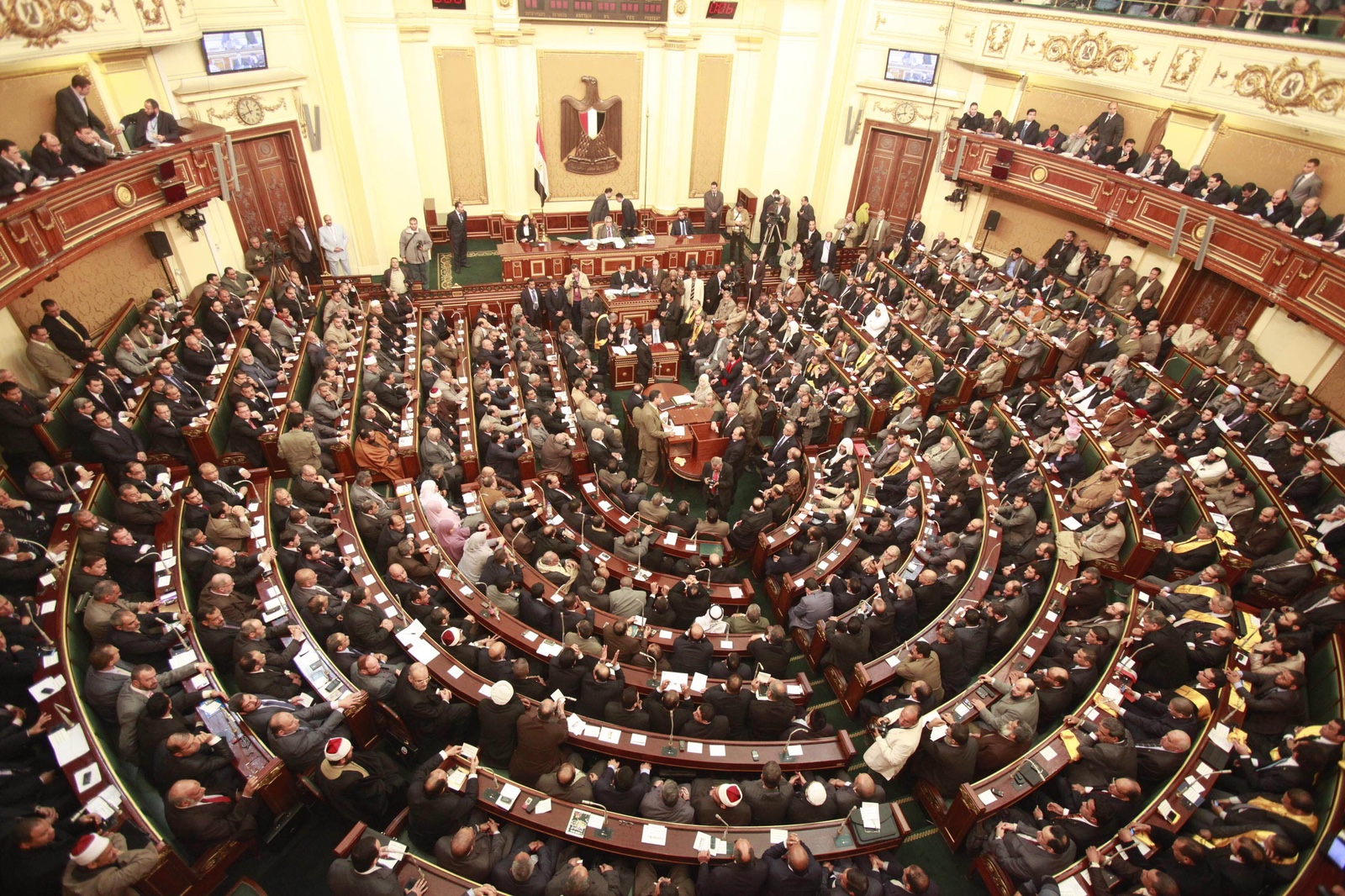 LEGISLATION WATCH- House committee gives preliminary nod to E-payments Act: The House of Representatives' Economic Committee has preliminarily approved the final draft of the E-payments Act, according to reports in the local press. The House general assembly is kick the tires of the final bill — which seeks to guide Egypt's transition to a cashless economy — "soon." If passed, the law's executive regulations will be out within six months of approval. The Madbouly Cabinet signed off on the final draft last October.
What's the bill about? According to documents leaked to the domestic press, the bill force demand electronic payment for everything under the sun, particularly big-ticket items including taxes and customs payments, subscriptions to IPOs, investment funds and share purchases, and just about every form of state fee. The law would only cover payments made in EGP.
Background: The bill is part of the government's plan to gradually transition towards a cashless, paperless economy. The Cabinet had announced last year its intention to make all government transactions electronic by the start of this year, and the Finance Ministry announced last week it will make electronic payment of government fees mandatory by early May for amounts exceeding EGP 500.