Monday, 4 February 2019
House moves forward constitutional amendments to give El Sisi more years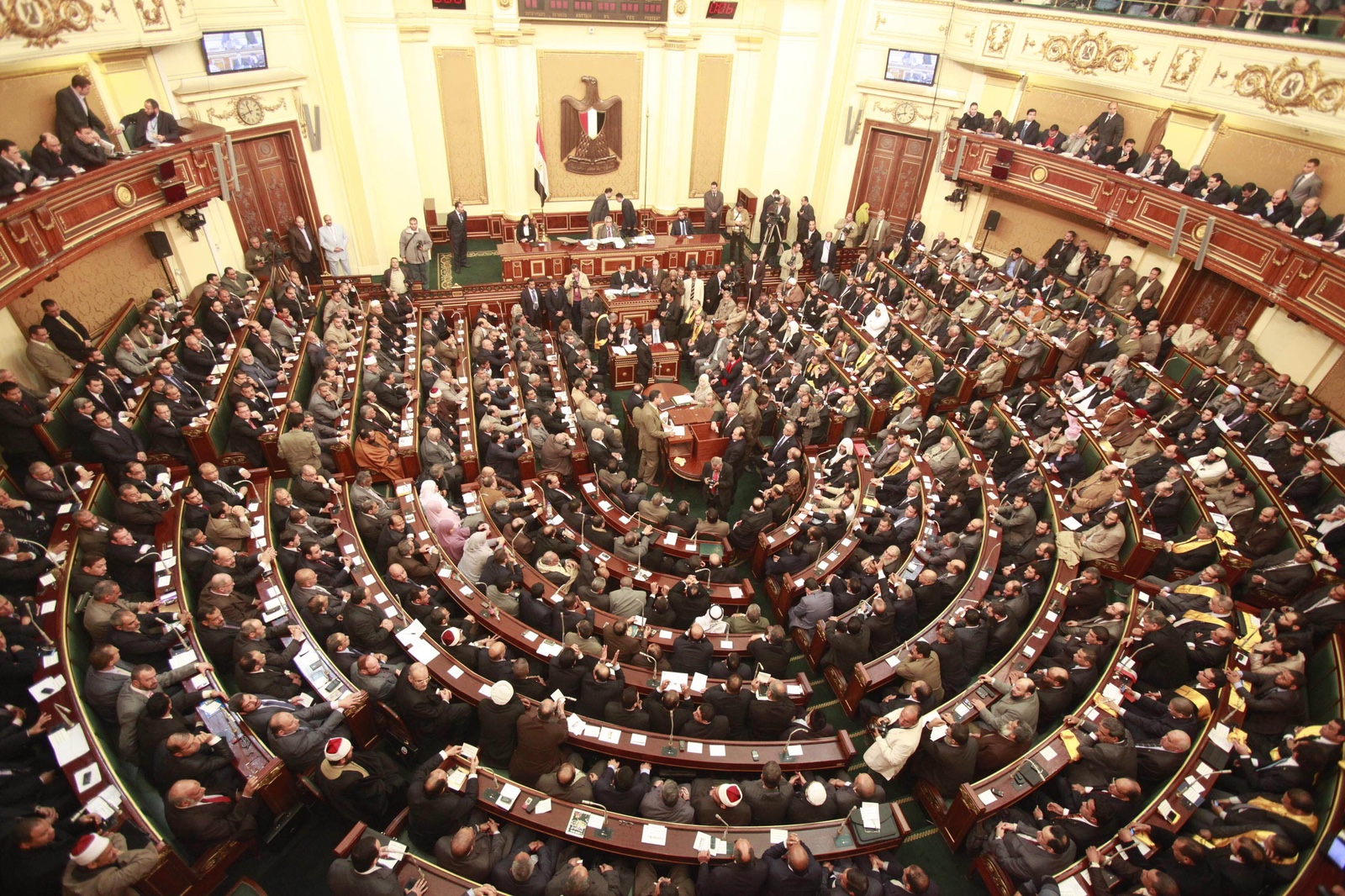 House agrees to consider constitutional amendments to extend presidential term to six years: House Speaker Ali Abdel Aal called for a general assembly meeting yesterday to look into the proposed constitutional amendments that could lengthen presidential terms to six years, up from a current four, Ahram Gate reports. This came after a fifth of the House's 596 members signed off yesterday on a motion to move the proposed amendments forward. The motion, which looks set to dominate headlines this week, could also create posts for one or more vice presidents, reinstate the Egypt's upper house of parliament (the Shura Council) and introduce a 25% quota for women in parliament.
Change to how defense minister, head of SCC are appointed? The amendments could also change the way the defense minister and the head of the Supreme Constitutional Court are appointed, Al Shorouk reports. Although it remains unclear what these changes would entail, reports in the domestic press suggest that "practical experience" since the constitution was drafted in 2014 made a revision of these procedures a necessity.
What's next? The House Legislative and Constitutional Committee, will formally draft the proposed amendments, which will then be go through reading and debate ahead of a vote in the general assembly, where they must be approved by at least two-thirds of the House. Once parliament signs off, the president would be required to call a referendum.
The House's decision to take up the motion is stirring debate on social media and is leading coverage of Egypt in the foreign press. Reuters, the Financial Times, the Wall Street Journal, Bloomberg, and the National all have the story.
The story also earned significant airtime on last night's talk shows, including El Hekaya (watch, runtime: 07:29), Hona Al Asema (watch, runtime: 05:07) and Masaa DMC (watch, runtime: 04:01).