Sunday, 3 February 2019
MPs to call for constitutional amendments to give El Sisi two more years in office, bring back the Shura Council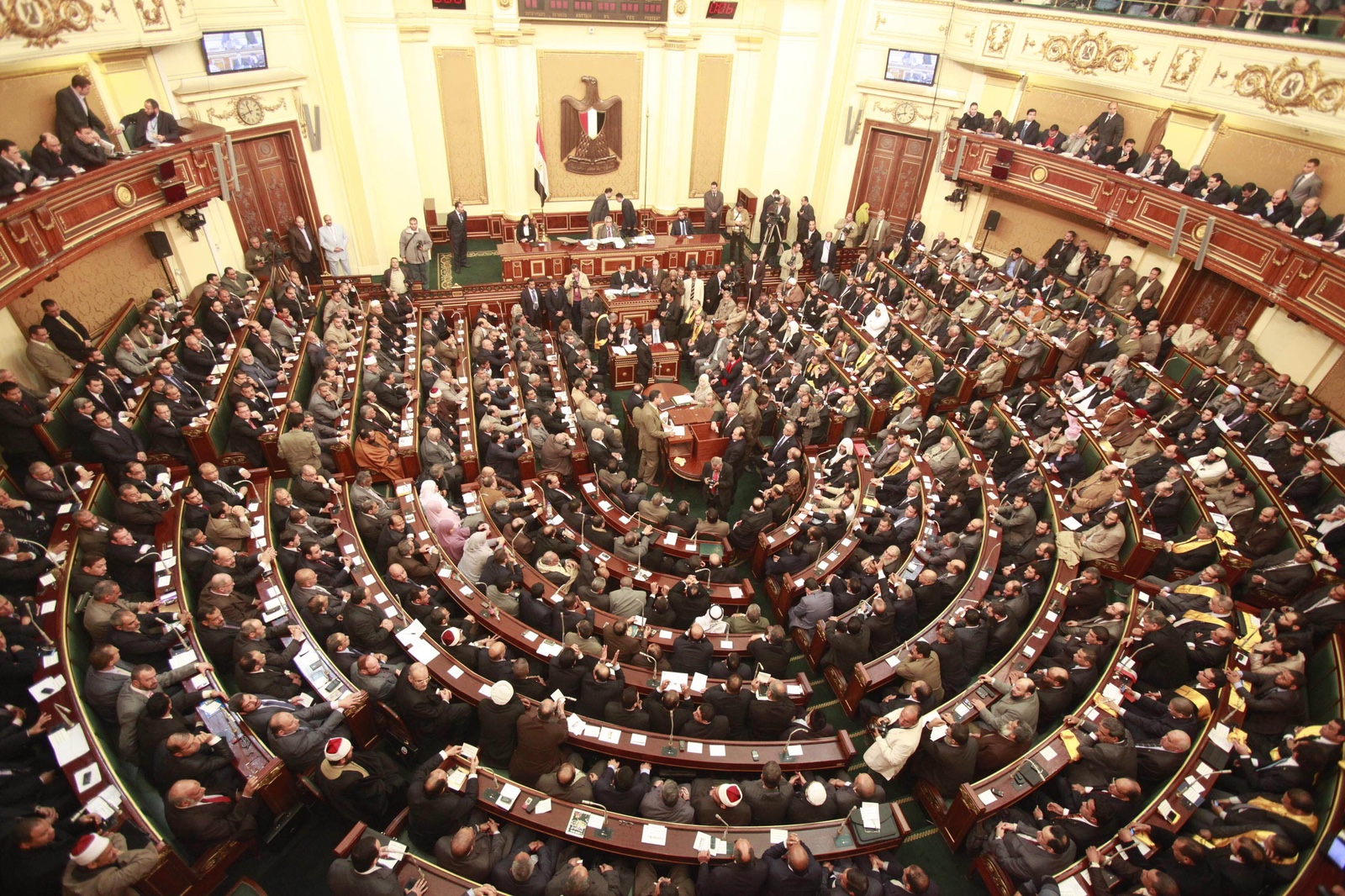 A group of MPs is expected to introduce legislation today that could see President Abdel Fattah El Sisi serve another two years in office. The lengthening of presidential terms to six years from four is part of a package of amendments to the constitution that could be unveiled on the floor of the House as early as this morning, Rep. Mahmoud Badr said yesterday, according to Al Shorouk. Members of the pro-government Support Egypt Coalition and other MPs are looking to introduce amendments that would:
Have presidents serve six-year terms, up from four years at present;
Create positions for one or more vice presidents;
Bring back the Shura Council, historically the upper house of parliament;
Introduce a 25% quota for women in parliament.
Reuters also has the story, ensuring the debate will drive the conversation on Egypt in the international press this week.
So, how will this work? The introduction of legislation must be approved in principle by a majority of MPs in a general assembly session, after which the House Legislative and Constitutional Committee will formally draft the proposed amendments, constitutional expert Salah Fawzy said, according to Al Shorouk. The amendments will then be put up for discussion and a vote in the general assembly, where they must be approved by at least two-thirds of the House. Once parliament signs off, the president would be required to call a referendum.
Will the House agree to debate the amendments? Yes, argues Ahram Online, where parliamentary affairs reporter Gamal Essam El-Din notes that one-fifth of the House's 596 MPs will need to give a thumbs up to the motion for it to move forward. The House general assembly was due to take this week off, but Speaker Ali Abdel-Aal said last week that a session would be held today and that all MPs should attend because "we are expected to discuss important things."
The potential debate of constitutional changes dominated the airwaves last night. The constitution as it currently stands needs "dramatic changes," Rep. Mohamed Abu Hamed told El Hekaya's Amr Adib. The House of Representatives will initially discuss 17 articles to amend, with the possibility of further expanding the scope of amendments, he said (watch, runtime: 05:52). Rep. Mahmoud Badr gave Adib a full rundown of the proposed amendments and the process necessary for their inclusion in the constitution (watch, runtime: 06:40). Masaa DMC's Eman El Hosary also took note (watch, runtime: 01:45).