Tuesday, 27 November 2018
Regulator green-lights Orascom's bid for large minority stake in Sarwa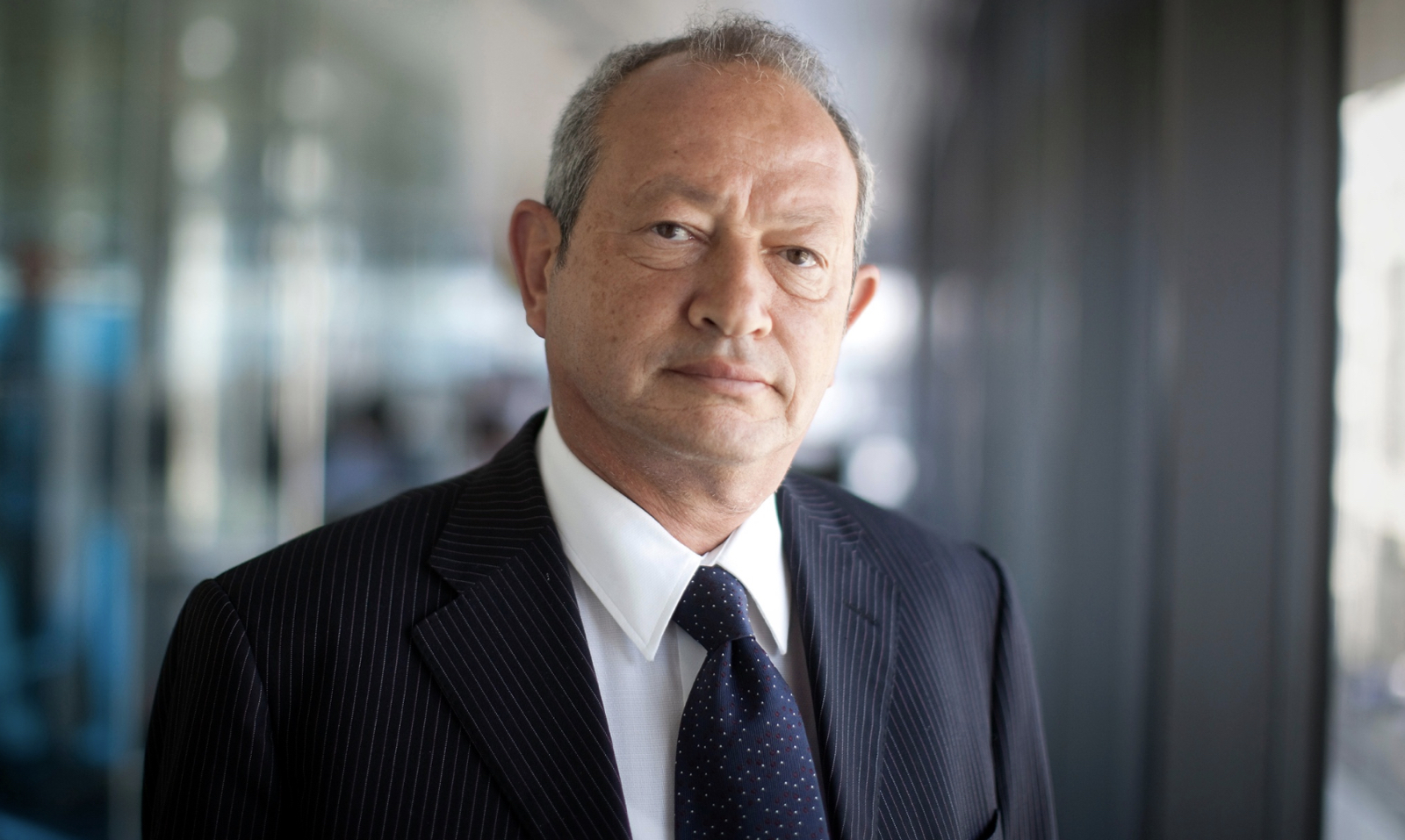 M&A WATCH- Regulator green-lights Orascom's bid for large minority stake in Sarwa: The Financial Regulatory Authority (FRA) has approved Orascom Investment Holding's (OIH) offer to purchase a non-controlling stake in structured- and consumer-finance player Sarwa Capital, it said in a disclosure to the EGX (pdf). OIH, controlled by celebrity investor Naguib Sawiris, will make a tender for Sarwa shares from 28 November until 11 December, Beltone Financial said, according to Amwal Al Ghad.
Background: OIH said last month that it aims to acquire at least 25% of Sarwa, which OIH subsidiary Beltone Financial took public earlier this fall. Sarwa shares tanked in their EGX debut, and the FRA has since suspended Beltone's investment banking arm for six months and opened an investigation in what it says are investor complaints of irregularities in the listing. OIH is seeking at least a 25% stake in Sarwa, offering EGP 7.36 per share for c. 216 mn shares and saying it would pay EGP 6.62 per share if it received offers for 144-216 mn shares. OIH said the offer is in line with OIH's strategy to expand in the consumer finance sector.
On a related note: The FRA postponed to 10 December a hearing originally scheduled for yesterday on Beltone's appeal of its six-month suspension, Al Mal reported. Beltone has consistently denied any irregularities in the transaction.