Tuesday, 28 August 2018
US and Mexico are edging toward a trade pact, but it's early to say the global trade wars are ending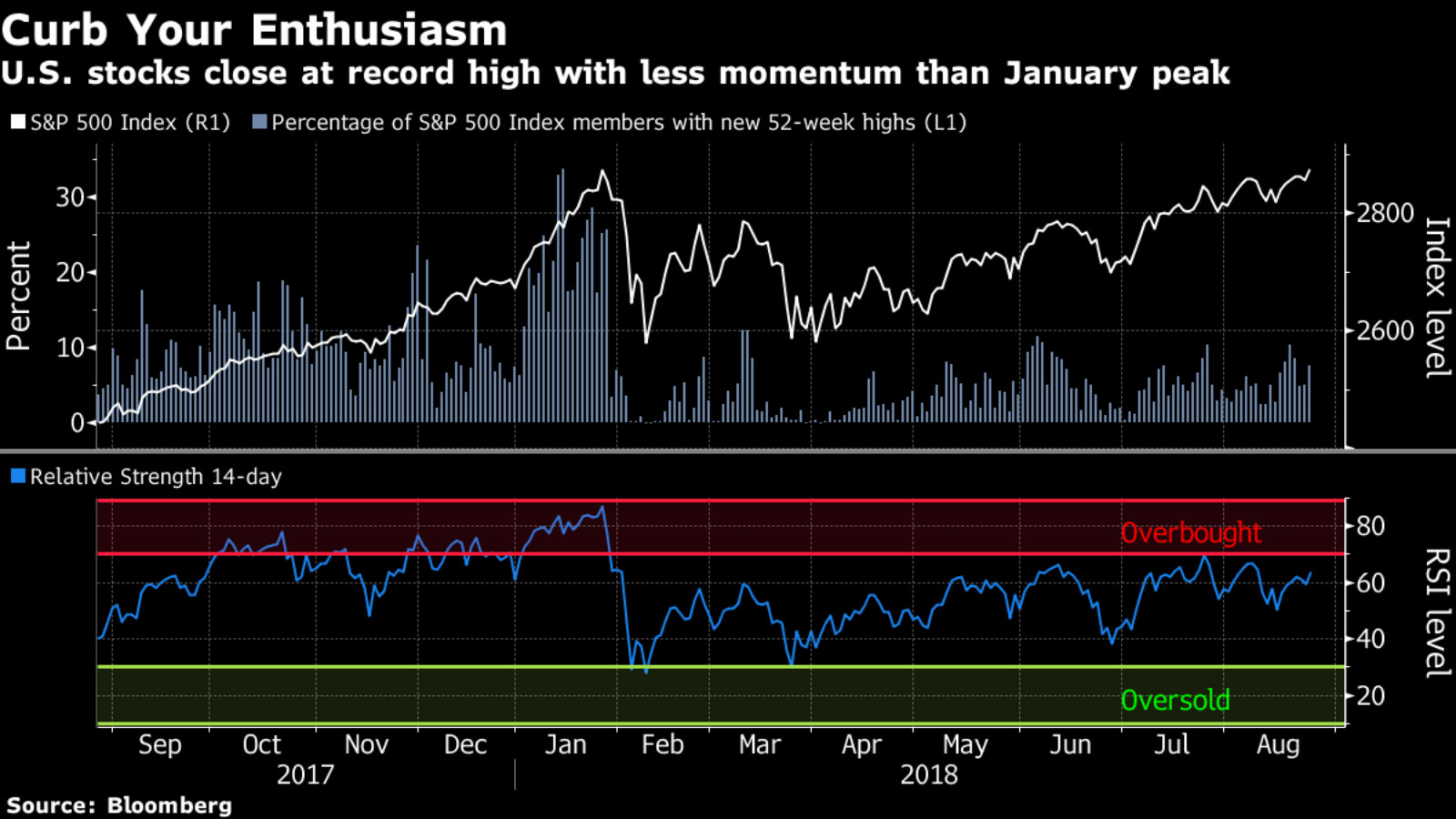 Mexico and the US may be edging toward a de-escalation of trade tensions, but it's a bit early to be singing Hosanna to lords of trade. The global business press is making a lot of hay this morning out of news that the United States and Mexico agreed yesterday to renegotiate the terms of the North American Free Trade Agreement (Nafta) after more than a year of stalled negotiations, according to Reuters. The pressure is now on Canada "to agree to new terms on auto trade and dispute settlement rules to remain part of the three-nation pact." Trump cranked up the heat, claiming the US would go for a bilateral agreement with Mexico if Canada opts out.
Markets rallied on expectations that Ottawa would sign on to a new agreement by the end of the week. Nasdaq and the S&P 500 both closed yesterday at record highs, while the MXN and CAD both rose against the USD. "With trade and Mexico, it is an indication to other countries, from a macro perspective, that the US is not inflexible, but just being firm in resolving trade disputes," Capital Innovations' Chief Investment Officer, Michael Underhill, tells the Financial Times.
But are the trade wars really coming to an end? So says MUFG Union Bank's Chris Rupkey, who tells Bloomberg that "one by one the trade war dominoes are starting to fall backwards and are off the table for risks that threaten the global economy." The USD has been "down in eight of the past nine trading days," allowing EM currencies to begin to "claw back some of their recent losses," according to the FT. Caveat lector The notion of trade wars ending is just the latest 'tick' in the tick-tock of a story that has a lot left to play out.
Indulging our inner Metternich: In the absence of Egyptian business news, we're in a mood to pretend we know something about geopolitics, which we haven't seriously studied since grad school. You may recall our suggestion on Sunday that we desert dwellers need to pay more attention to Arctic politics after Maersk launched a container ship on the Arctic Northern Sea route that could threaten the Suez Canal's share of Asia-European trade. A handful of other strategy stories on our radar this morning:
iSheep, mark your calendars: Pundits are tipping Wednesday, 12 September as the most likely date for Apple's fall product launch event. Wunderkind Apple reporter Mark Gurman writes for Bloomberg that three new iPhones, revamped iPads, a new Apple Watch and Updated AirPods could all be on the agenda.