Wednesday, 26 July 2017
FRONTLINE – Murder, Money, And Mexico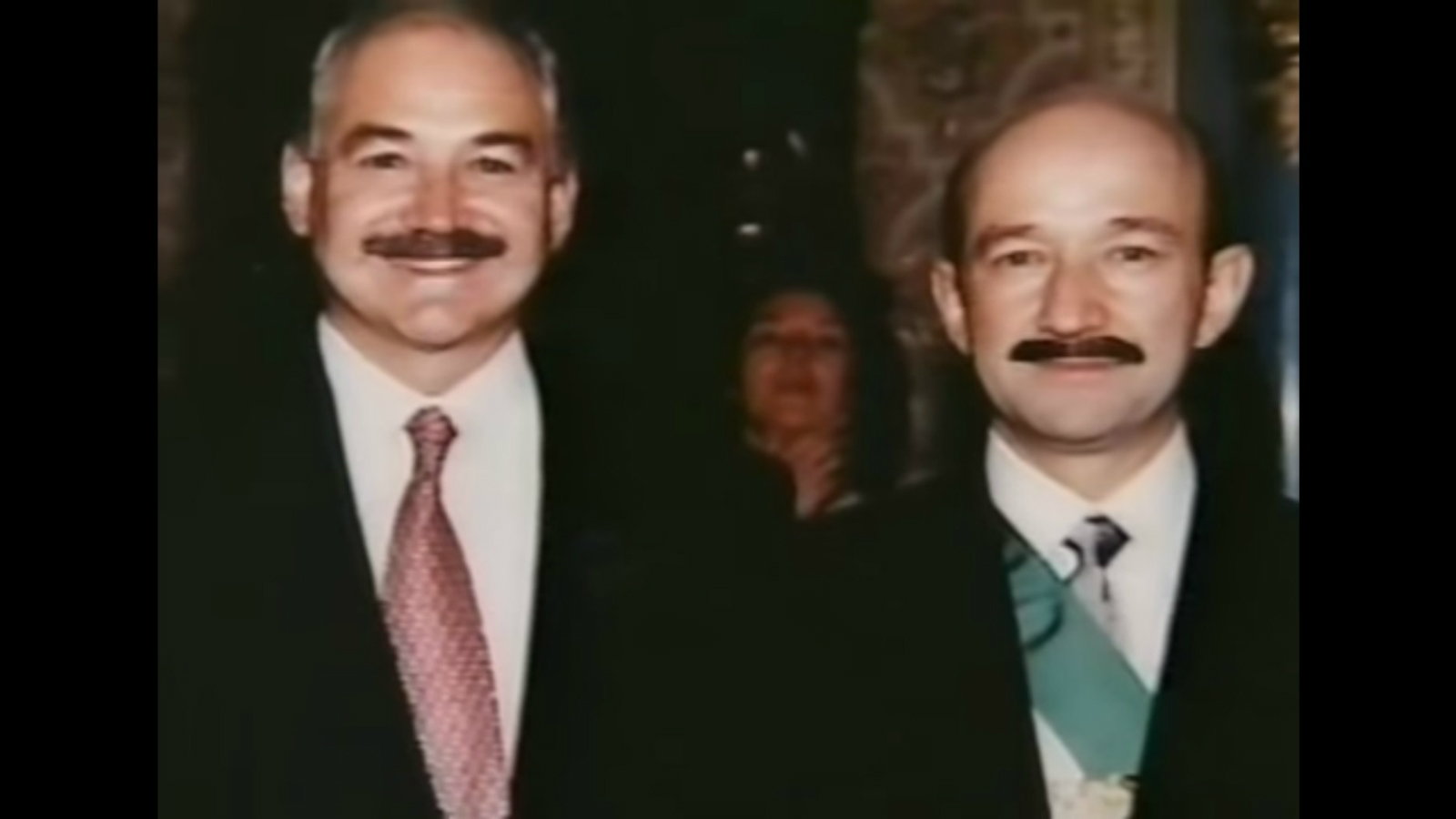 FRONTLINE – Murder, Money, And Mexico: We return with another excellent documentary from the good people at Frontline on the rise and fall of economic reformer and the former Mexican president Carlos Salinas and the kleptocracy he presided over with his brother Raul Salinas. Carlos Salinas had ruled Mexico from 1988-1994 on a platform to institute much-needed economic reforms and liberalization. He opened the country up for business and sold major companies long-held by the state, creating a generation of bn'aires, including telecom tycoon Carlos Slim, that still top the Forbes' list of richest men in the world.
Salinas had been considered for most of his tenure as one of the most popular of Mexico's presidents. Yet this legacy has been largely overshadowed by the corruption scandals involving his brother Raul, who used his influence to siphon hundreds of mns of USD into Swiss bank accounts, largely from bribes from businessmen and narco-traffickers.
The scandals came to a head when he was arrested and charged with the murder of his brother-in-law, forcing Carlos Salinas into self-exile in Ireland. It is a riveting cautionary tale of how even the most successful and well-intentioned economic reforms can come undone by institutional corruption. You can catch the full documentary here (runtime: 56:43).