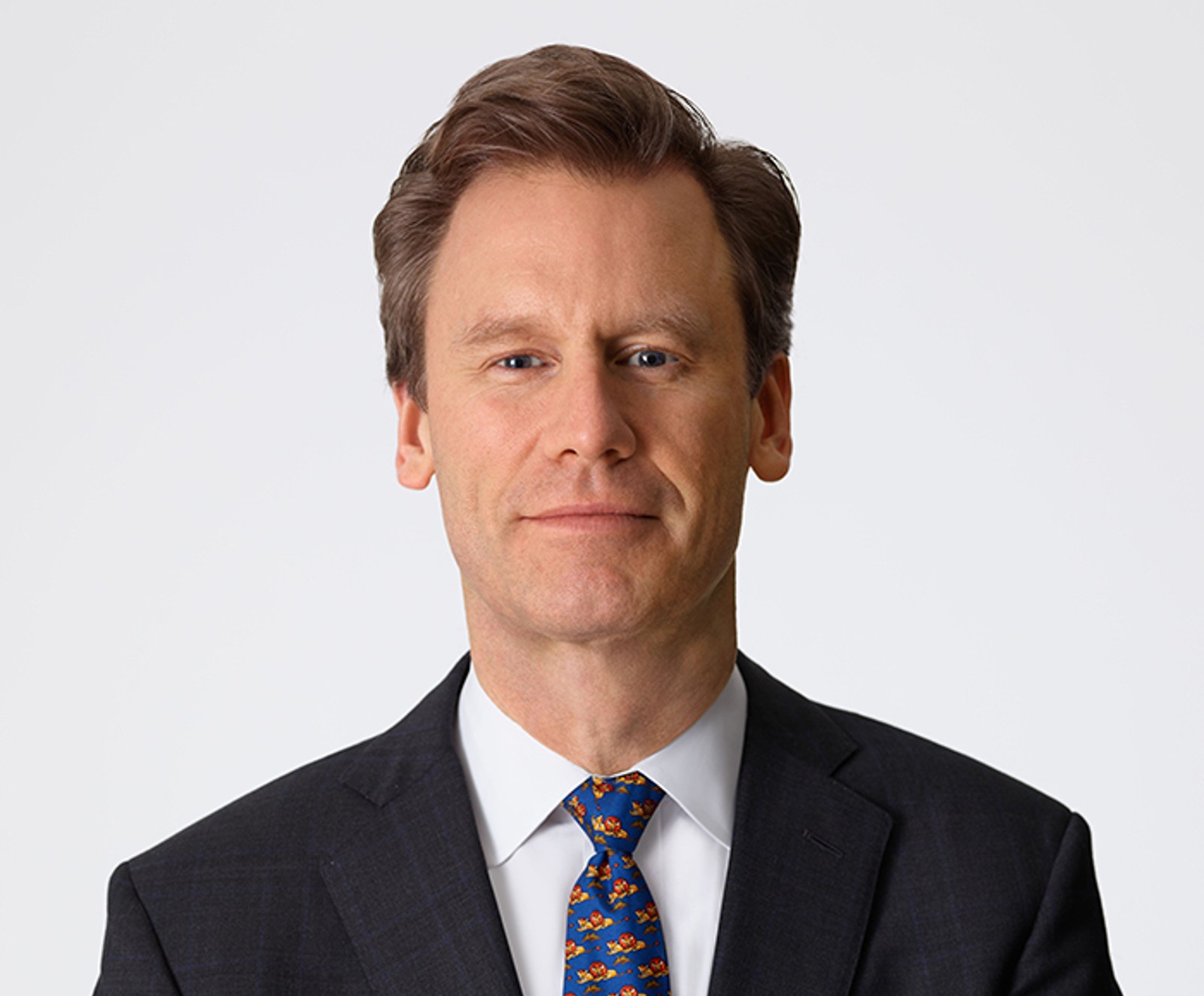 EXCLUSIVE- How PepsiCo is integrating sustainable practices into its Egypt operations: On the sidelines of the US GreenTech business delegation yesterday, Enterprise caught up with a few business leaders who are integrating an aggressive green strategy into their Egypt operations. One of them was PepsiCo's global chief sustainability officer Jim Andrew, who talked to us about the company's green strategy in Egypt — PepsiCo Positive — and his impressions on the government's plans to build a greener economy.
The strategy: PepsiCo Positive is an end-to-end business strategy that introduces sustainable practices across the value chain of the company's operations.
Agriculture: PepsiCo has an agricultural footprint of 7 mn acres globally and aims to implement regenerative practices on all their farms by 2030. "We know that those practices generate better yields, have lower costs, and ultimately improve farmers' livelihoods because they also reduce the risk of extreme weather events and other things," Andrew said. The company is already working towards this target and has applied regenerative techniques on around 500k acres as of last year, he added. The implementation is very local and context-specific with new practices adopted based on the place and environment.
PepsiCo is now considering launching "demonstration farms" as well as an R&D center in Egypt, Andrew told us, saying it is a bid to show farmers what is possible.
Energy: PepsiCo aims to source 100% of their electricity in Egypt from renewables by 2030, a decade ahead of the global company's 2040 target, Andrew said. The feasibility of the goal is somewhat dependent on Egypt's progress in transitioning to renewable energy sources, given that conventional generation is still a huge part of Egypt's electricity mix, he explained. This will also require the company to focus on efficiency within their factories and facilities with the main goal being to produce more with less energy usage.
Transport: PepsiCo also plans to reduce transport-related emissions by 75% by the end of the decade. This includes transitioning their vehicles to alternative fuels or by adding electric vehicles to their fleet. "Smaller vehicles are easier to electrify and many of our vehicles here are quite compact so that allows us to see real potential here," Andrew said.
Water: Local PepsiCo factories have already made headway in reducing water usage, with the company's Sixth of October facilities managing to reduce consumption by around 30-40%, Andrew said. These savings will also be implemented in other factories over the rest of the decade.
Waste management: Another goal is to be "zero landfill" and recycling all waste by 2030, Andrew told us. The Sixth of October facilities cut landfill waste to zero three years ago, he said.
PepsiCo's waste management efforts could potentially lead to cooperation with the government to launch an "extended producer responsibility" or EPR system, Andrew said. An EPR sees producers given a significant responsibility for the treatment and disposal of post-consumer waste. "We know we have a responsibility for our packaging and we want to find ways to recycle it," he said.
The government's policy plans are giving an encouraging signal: "What's impressive is that the government is very focused on trying to make this all happen," Andrew told Enterprise, commenting on two days of meetings in Cairo this week. Policymakers have a clear roadmap and have underlined that they see a big role for the private sector as well, he added.
There isn't a specific amount earmarked to be invested into these activities: Instead, the company is shifting the entire value chain so that the costs are embedded into its day-to-day operations, he told us.
The goals are directly lin to PepsiCo's bonuses for top management: The sustainability targets are embedded into employees' personal incentive structures. If the company doesn't reach its goals for the year, "then there'll be some people whose bonuses may not be quite as good," he said. It's important to add these metrics to people's personal responsibilities because that's how you ultimately drive change, he added.
---
Your top green economy stories for the week: