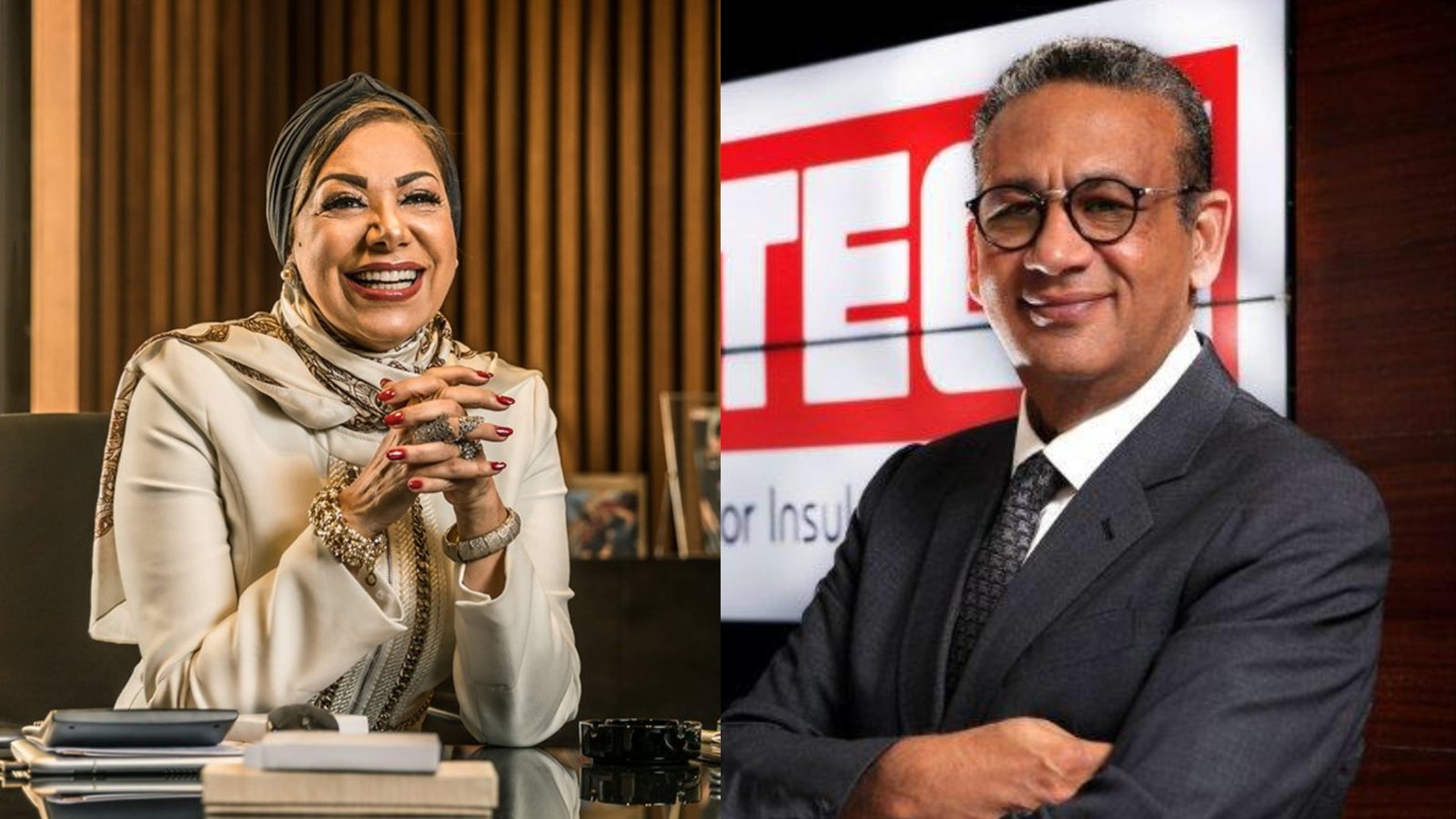 INVESTMENT WATCH- BalancED wants to invest EGP 1.2 bn in K-12 over the next three years: The nation's education industry is booming — the head count at private K-12 schools grew about 2x faster than the rate at which students enrolled in public schools over the past five years, prompting a wave of investment by both international education franchises and others as national private schools.
Among those looking to take a piece of the pie is BalancED Education Company, which recently announced an investment of EGP 500 mn in a K-12 international school in Madinet Nasr Housing and Development's (MNHD) Taj City in East Cairo. The move is part of a wider plan to invest EGP 1.2 bn over the coming three years. Today, BalancED owns the New Generation International School in Obour and Asten College in Taj City, which is scheduled to open in September 2023, with other schools in the pipeline. The company wants 4-6 schools in its portfolio by the end of the next three years.
We sat down with BalancED chairman Ahmed El Bakry and managing director Salma El Bakry to discuss their growth plans and the challenges of expanding outside of Cairo.
Edited excerpts from our conversation:
Transforming into a multi-school operation by investing EGP 1.2 bn: BalancED is looking to expand beyond its one school and add several schools under its wing — be it through new greenfield schools, acquisitions or managing new or existing schools. "We are planning to invest EGP 1.2 bn over the next three years, to achieve this," Ahmed tells us.
The company expects within weeks to finalize an acquisition and will manage the school it's adding to its portfolio, Ahmed says. BalancED wants to grow through a mix of greenfields, acquisitions and management contracts, "with the goal of having 4-6 international schools across the country under our wing in the coming two to three years," he says.
"Currently, we prefer to manage schools rather than build them," he says, adding that years with lower barriers to entry now sees a number of players looking to exit the private education market because it's hard to lock in the management talent you need to grow. "This is the gap we are filling," he says, "and we are currently finalizing the paperwork to manage two schools — one in Cairo and one outside."
The biggest challenge of growth outside of major population centers? The availability of talent. "We were already approached by a school in Upper Egypt and another one in Lower Egypt, but finding good teachers outside of Cairo and Alexandria is a bit more challenging," Ahmed says. "You need local talent with perfect English proficiency, knowledge of the subject matter and ability to deliver," Salma adds.
Either way, the gap is huge: 80% of the country's population is outside of Cairo, but only 15% of international schools are located in other governorates. Egypt had 168 international schools in 2011 — and more than 785 as of last year, according to the Education Ministry's data. In 2021, there are at least 20 more that opened, Salma tells us. Demand will continue to grow in the long term, with the population boom adding about 2 mn new future students each year.
The keys to success outside of Cairo? A full-court press and quality. Ahmed says the company prefers to move into a new area with more than one school, while Salma stresses that advertising doesn't attract new students — word of mouth does. That makes quality the key success factor, she says.
BalancED is building its own pipeline of teachers through affiliations with local and international organizations, including Florida Atlantic University (FAU) to create teaching methodologies and research, Indiana's Purdue University for English proficiency, and Franklin Covey's Leader in Me program which prepares teachers with the Seven Habits of Highly Effective People to instill into their students. These affiliations prepare and train up-and-coming teachers to teach in private schools for a span of two years. So far, 36 teachers have graduated from these training programs, Salma tells us.
---
Your top education stories for the week: